MHS Fall Play: "Clue"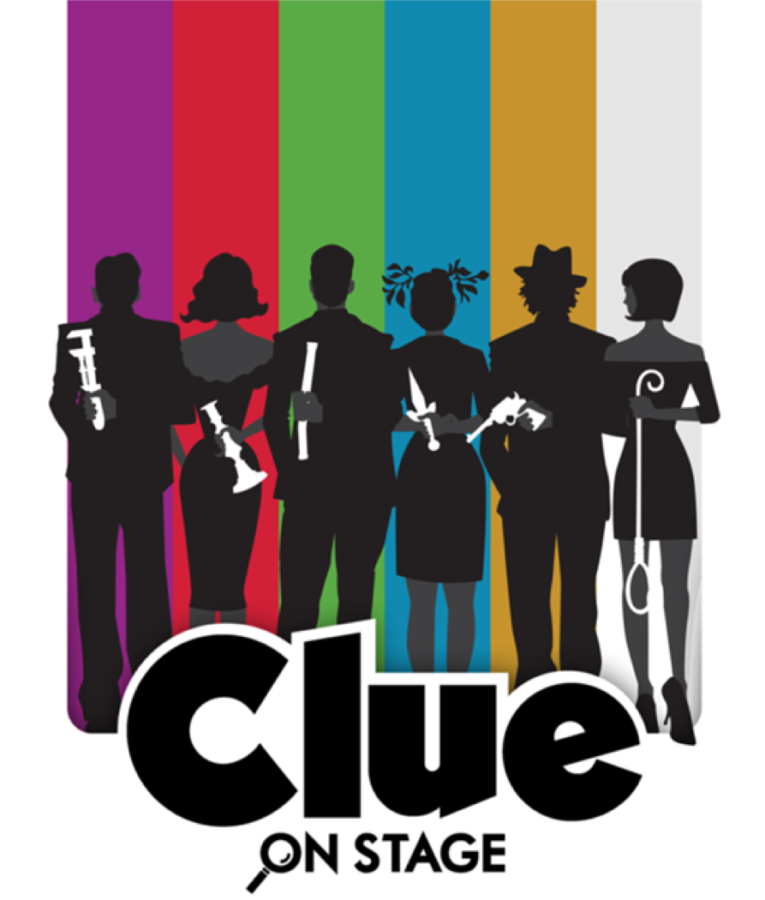 Freddie von Siemens '21, Staff Writer
December 9, 2019
This past month, the Marymount Players put on one of the most iconic and memorable performances yet in their production of Clue! On Stage. Clue! is unlike any other show that the Players have done in the past, gifting a new experience to not only to each actress, but to the audience as well. Clue! revolves around six unique, whimsical, and dramatic guests who attend a dinner party at a luxurious mansion; they have each been summoned by a mysterious letter in the mail from a certain "Ms. Boddy." No one is quite sure why they have been invited, but the butler, Wadsworth, is there to guide them through it. Together, Mrs. Peacock, Ms. Green, Miss Scarlett, Colonel Mustard, Mrs. White, and Professor Plum must survive the night and get to the bottom of the mystery of why they have been called to the mansion. Several other mysteries pop up along the way as the evening takes a turn, or rather several turns, and it's up to the guests to get to the bottom of it!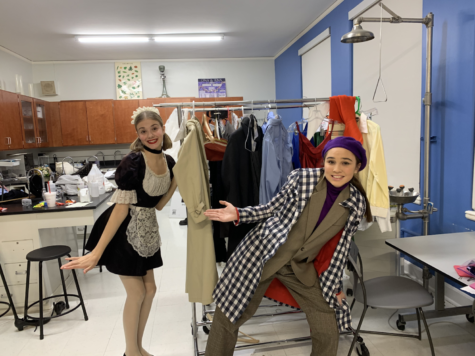 The Players have been hard at work rehearsing since September 9th and put on an exciting weekend of performances from November 8th through November 10th. All four shows were sold out and the audiences couldn't get enough! The shows were divided among two casts, which made the performances and rehearsal process all the more exciting. Junior Brynn Coleman (Mrs. Peacock) says, "Clue was a unique experience, and this can largely be attributed to the double-casting of the production. The feat of splitting rehearsals and still having time to nail lines/ blocking proved difficult, but Ms. Wexler (our director) executed it very well. The show turned out amazing, and it's an experience I will never forget!"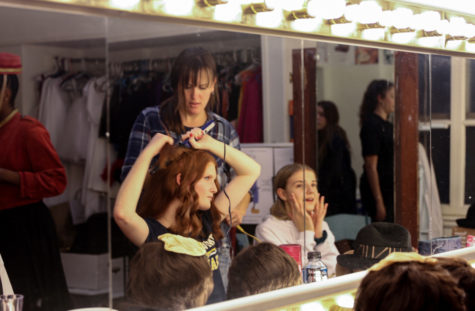 Now the Marymount Players will move on to the next chapter… Fiddler on the Roof! The musical this year is a true classic and is loved by audiences all around the world. The Players cannot wait to introduce their take on Fiddler this spring. Stay tuned!