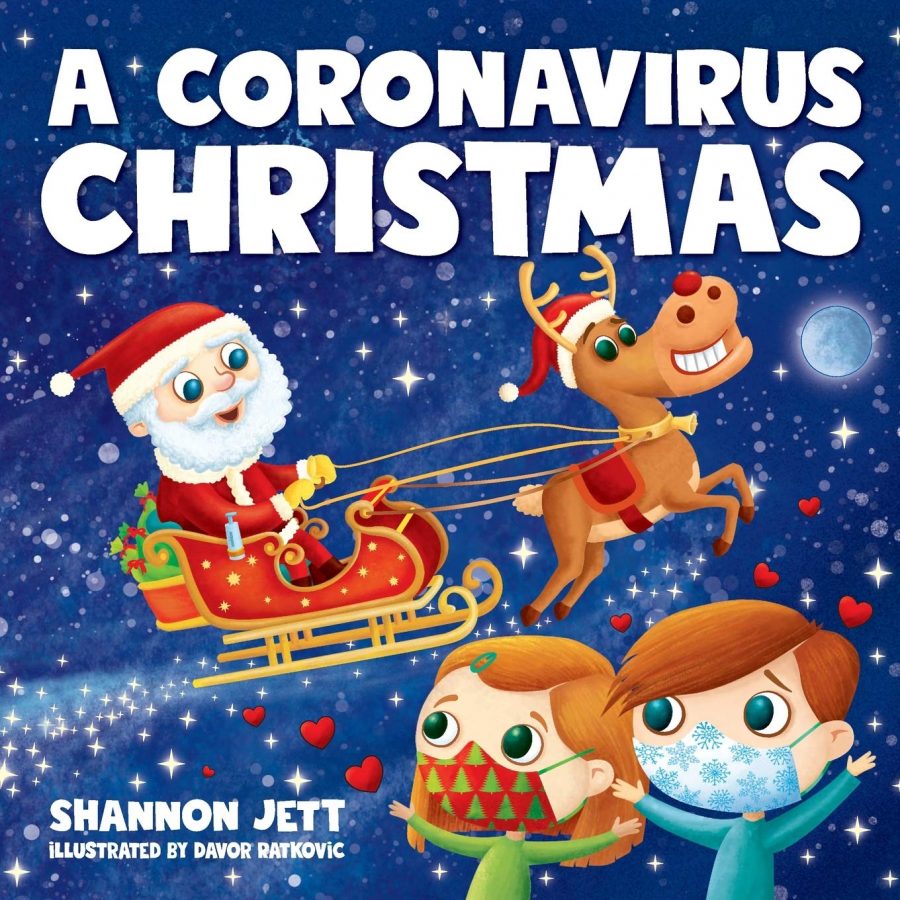 It is here. The holiday we have all been waiting for: Christmas! The time for happiness, laughter, and festive fun; however, COVID-19 has caused seasonal activities to look a little different this year. But don't let that deter you from celebrating the holiday season: here is a spectacular bucket list to complete before the 25th rolls around. 
Have a Christmas Movie Marathon
Imagine this: watching Christmas movies with a warm cozy blanket by the fire surrounded by your loved ones. This is the perfect way to enjoy the holiday season. Some of our traditional favorites include, Home Alone, Love Actually, Elf, Christmas Vacation, and The Grinch. If you enjoy modern romance movies, check out Netflix's Operation Christmas Drop, Holidate, and The Holiday Calendar.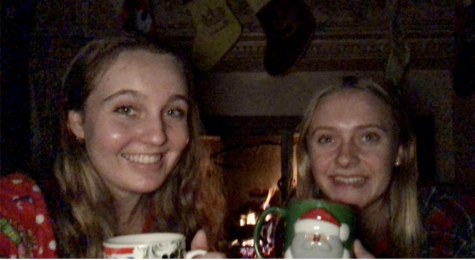 Decorate Gingerbread Houses 
This is one of our favorite activities to do during the holiday season. Head over to Michaels, Joann Fabrics, Beckers Bakery, or your local grocery store and purchase premade houses to decorate. If you like to paint, Michaels has incredible ceramic light up gingerbread houses! Gather your family and decorate your houses: be creative with all different types of candy. For some fun competition, form teams and try to decorate the most embellished house!
Holiday Light Tour 
Hunting for the best lit house is a must, but especially this year, it is the perfect activity to enjoy the beautiful lights and still stay safe. Los Angeles is home to numerous neighborhoods that go wild for Christmas. We recommend listening to some Christmas tunes and drinking some peppermint hot chocolate while driving around to immerse yourself in this joyful season.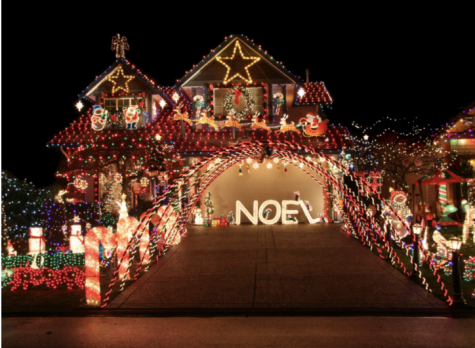 Bake delicious treats
Baking Christmas treats is one of our favorite ways to enjoy the holiday. If you are looking for inspiration, try Pinterest where there are recipes for beginners and experts, or Tasty where you can watch quick videos on simple yet delicious treats. Our favorites are peppermint bark, almond toffee, chocolate covered marshmallows, and peanut/almond butter blossom cookies.
Attend a Service
If you are religious, a great way to feel connected during the holidays is to attend an online worship service. If you engage with the Catholic tradition, several churches are conducting livestreams, such as St. Monica and Corpus Christi, or perhaps your local parish. If you practice the Jewish faith, there are also virtual services available at several temples, including the Leo Baeck temple.
Read a Christmas Novel
Calling all bibliophiles! The holidays are a fabulous time to grab a beloved novel, curl up on the couch, and disappear for a few hours. Our recommendations this year include, In a Holidaze by Christina Lauren, The Royal Holiday by Jasmine Guillory, and One Day in December by Josie Silver. Please buy from independent bookstores; they need our help!!!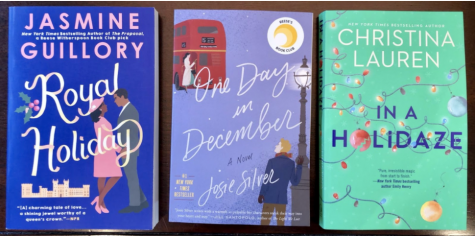 Visit Starbucks 
As we all know, Starbucks always impresses with their Christmas cups. Be spontaneous and try a festive beverage: our personal favorite is the peppermint hot chocolate (which of course will be nursed as you embark on the Holiday Light Tour)… but the normal hot chocolate is just as delicious.