How to Stay Active During COVID-19
Kelly McAllister '22, Staff Writer
May 18, 2020
While in quarantine, there are many ways to stay active! Staying active and engaging in any type of physical activity daily will allow you to maintain mental and physical wellness, especially during these times of uncertainty.
A great way to get out of the house and spend time in the fresh air is by taking a run, walk, or bike ride in your neighborhood.  Physical activity is a great way to pass time and unplug from online learning.  With summer approaching, Southern California is experiencing warmer weather and exercising outside is a  wonderful way to soak up the sun!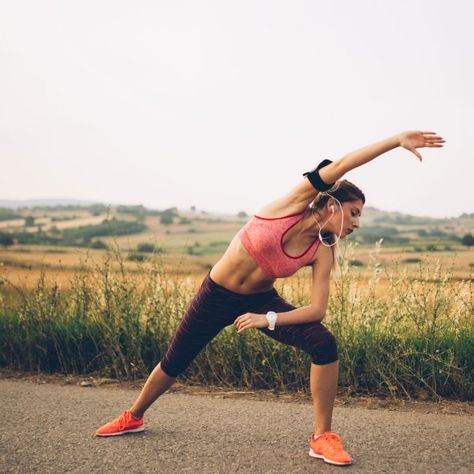 Workout videos provide another alternative to staying active during quarantine.  YouTube serves as a great platform for fun and interesting videos, as well as ones which guide the viewer in beneficial exercise.  If you are in search for a particular exercise, there are multiple videos specifically for working on certain parts of the body, such as  the abdominals.  Channels on YouTube  including "Chole Ting" and "Blogilates" are very popular currently and have millions of views.  An alternate method of exercising is dancing which can spark joy after a mediocre day of difficult work .  Find a large, open space in your home or outside and you have your own at-home dance floor!  Dance exercising videos range from as short as ten minutes to over an hour.  A quick and fun dance exercise video can be found here.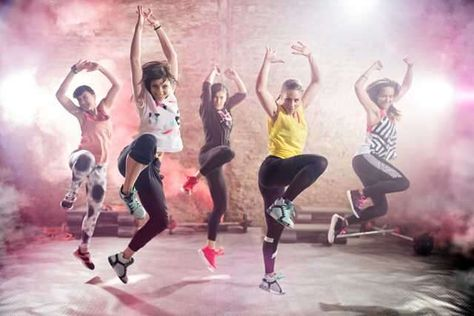 Multiple smart phone apps are free to users and have an array of exercising options.  The "Nike Run Club" app and the "Nike Training Club" app are both free and suggest different planned workouts with an instructor based on your personal goals and fitness level.  The running app can be easily used to track the distance of a workout and even alerts the athlete when they reach one mile.  The training app has expertly designed classes for any part of the body.  There are numerous yoga and stretching apps that can be accessed at no cost. .  A popular and free yoga app is called "Yoga Studio: Mind and Body" which tracks personal progress.  You can also check out your favorite workout studio's website to see if free on demand classes are offered during quarantine. For example, "CorePower Yoga," a well known yoga studio, has many online classes available to the public.  There is a schedule for live classes and you can tune in for a class with your favorite instructor!
Some free favorite videos/apps!
Nike Run Club App

Nike Training Club App

Yoga Studio: Mind and Body

Printable Ab Workout: