A Day in the Life of a Teacher – Baker's Bite of Life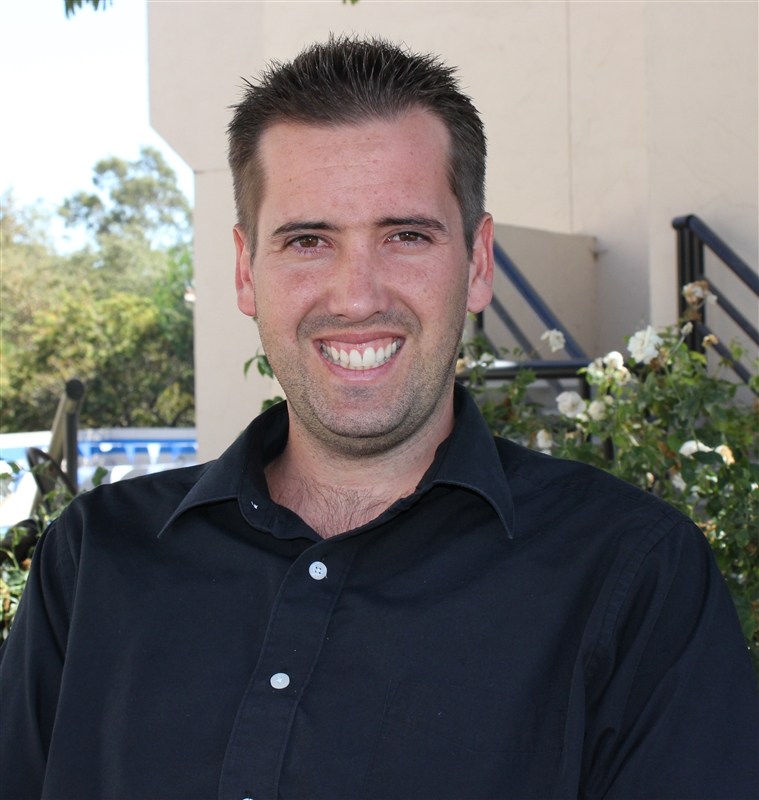 Taylor Thompson '20, Staff Writer
October 15, 2018
6:00 AM: ALARM. "Sometimes I snooze."
6:10 AM: GET DRESSED.
6:15-6:20 AM:  WAKE UP MONROE. "I wake him up and get him dressed because my wife takes him to school."
6:45 AM: EAT BREAKFAST WITH MONROE. "Usually, after breakfast, he plays with his toy dice and vacuum, or his other cleaning products."  
7:00 AM: "Monroe pushes me out the door."
7:20-7:40 AM: GET TO WORK. "Usually my esteemed colleagues are already here because they are such overachievers." "We usually talk about current events, things going on at school that day, and GOOD THESIS STATEMENTS," a "COMPELLING AND FUN" activity.
SCHOOL HOURS:
"On even days I teach 3 APUSH classes, on odd days I teach 1."

FACULTY HEAD OF HONOR COUNCIL / promoting "student integrity."

MENTOR FOR NEW FACULTY MEMBERS

HISTORY DEPARTMENT CHAIR

"Every Monday, I send a department email explaining what the week looks like, entitled

"Baker's Bites."
3:30 PM:  "I have to leave because I am in charge of picking Monroe up from Pre-K."
4:00-5:30 PM: PLAY WITH MONROE. "He loves to play with his lawn mower, (a toy of course,) and make marble runs. (I am basically teaching him to be a STEAM innovator.) We stay away from a lot of TV because it is not great for development, but we love Daniel Tiger. Dancing to Taylor Swift is very popular as well."
5:30-6 PM: DINNER.
7:30 PM: MONROE GOES TO BED.
8:30 PM: NETFLIX TIME & THURSDAY NIGHT FOOTBALL. "A Netflix favorite right now is 'The Crown.'"