How to get Ahead in the College Process: Grades 9-11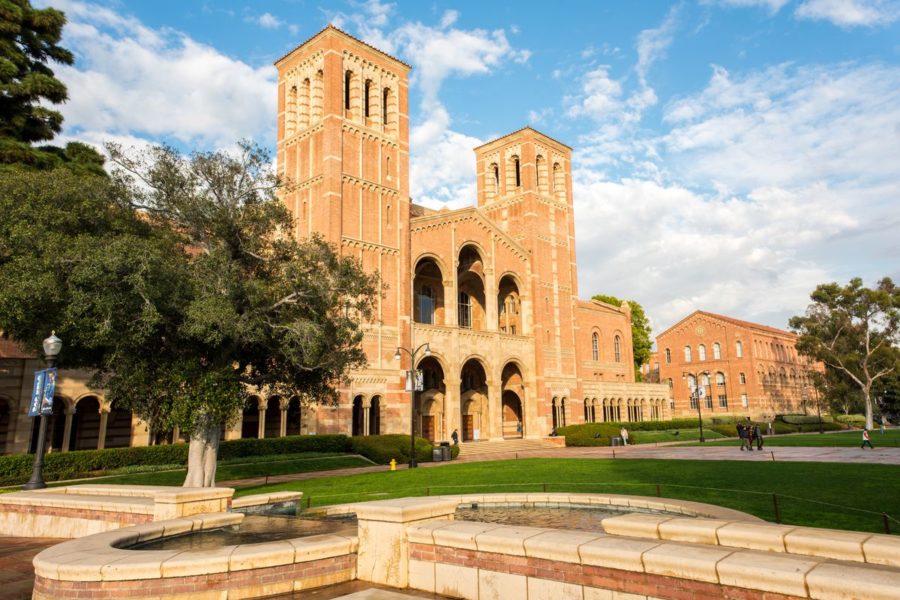 Noel Ermer '19, Senior Photo Editor
October 15, 2018
Freshmen, before you think that this article means that it is time to start filling out your Common Application, take a step back. You can all take a deep breath, but know that maybe it is time to start setting some personal goals if you have not already. Ask yourself the question, "Where do I see myself going to college?" If you do happen to have a particular college in mind, try to figure out what that college looks for in a student. For example, if the college indicates that they expect the most rigorous course load possible, do everything you can to push yourself in your curriculum. Though you are not offered many opportunities to take accelerated courses in your freshman year, your performance in certain classes this year will affect what you are able to take next year.
It is important to note that your performance freshman year does affect the courses you will take your sophomore year, and sometimes even your junior year. For example, Mrs. St. Hilaire often notes how students interested in AP Chemistry need to take Chemistry Honors in order to be prepared, as regular chemistry students are rarely allowed to take the AP course.
Sophomores, I think that now is the perfect time to visit the California schools. You can plan a visit to the UCs, Santa Clara, the Claremont Colleges, or Stanford. From these visits, you can start to imagine what type of college you see yourself attending. Do you want to go to a large university with a focus on research or a liberal arts college with smaller class sizes? With this information, you can begin to compile a list of schools you may want to look at and visit your junior year. But, again, no pressure! Sophomores, the most important thing is performing well in your classes. Again, you need to perform well if you want to take certain courses in your junior year. And, as you know, junior year is the important year….
Juniors, try to get your testing done early. I spent fall of my senior year studying for the SATs instead of writing the important supplemental essays. Without a doubt, I wish that I had finished standardized testing earlier. But, if you find that you are not finished with standardized testing as early as you had hoped, that is perfectly okay. Just make sure that you spend some of your summer before senior year on supplements so that you do not find you are juggling these with standardized testing at the beginning of your senior year. I also think Junior year is a great time to explore schools that fit into certain categories: reach schools, target schools, and safety schools. This year is often acknowledged as the time people recognize the difference between Dream schools and Reach schools. But again, grades! Do not underestimate their importance – your junior year grades will be heavily considered in the application review process.
Finally, take this time to visit the schools that you like (while you may not be able to visit every school that interests you, go to the ones that excite you the most)! The best advice I can give to you, juniors, is to work hard. Your senior-year-self will thank you.