COVID-19 Inequalities
Jane Clements '21, Staff Writer
May 18, 2020
On March 31, Governor Andrew Cuomo called the Coronavirus "the great equalizer," insisting that the pandemic puts everyone on an even playing field. While the virus itself doesn't selectively choose its victims, those in power do pick and choose which global citizens have an easier time accessing tests. Countries with higher GDPs receive tests first despite the reality that the virus has spread to almost every country in the world. The wealthiest often receive tests immediately while some in dire need must wait days and sometimes weeks to get their results back. In the United States, tests are not reaching many of the most vulnerable: inmates in overcrowded prisons, residents of nursing homes, and disadvantaged populations in major cities, many of whom have been affected by the Coronavirus at disproportionately larger rates. 
With millions of Americans losing their health insurance because of mass unemployment, COVID-19 tests have cost many uninsured Americans thousands of dollars, reminding us in these dark times that our healthcare system favors the rich. While celebrities and politicians get their tests back quickly and likely have the test payment covered by their health insurance, workers being laid off by massive companies who have been largely excluded from federal legislation targeting the economic effects of the virus may have to cover the cost of a test out of pocket. While Los Angeles County has recently given its citizens free access to testing, it has been the only county to take such measures, leaving citizens in the rest of the country having to pay for testing.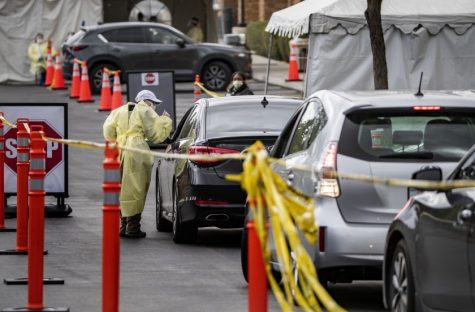 Disparities also exist in companies' pricing of at-home COVID-19 testing kits. The FDA has approved multiple at-home tests but companies have priced these tests at around $100. Many low-wage essential workers and at-risk civilians who have lost their jobs simply cannot afford to pay the cost of vital testing kits. As the scramble for testing kits continues, the disparities of our healthcare system become more and more evident: the rich have an easier time getting tested and treated for illnesses. While the United States has given around 200,000 tests a day since March, experts estimate we will need at least a million daily tests at minimum to truly understand how far the virus has spread and understand how to proceed as a country.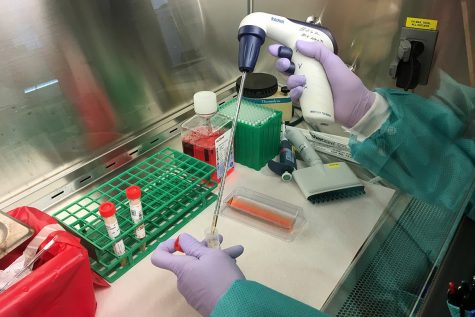 The Coronavirus is not an equalizer. Rather, it exposes underlying truths in our global society. We need to get tests out not to those who can use their socioeconomic standing to get easy access to a test but to the most vulnerable who have strong symptoms and underlying conditions that put them at risk.