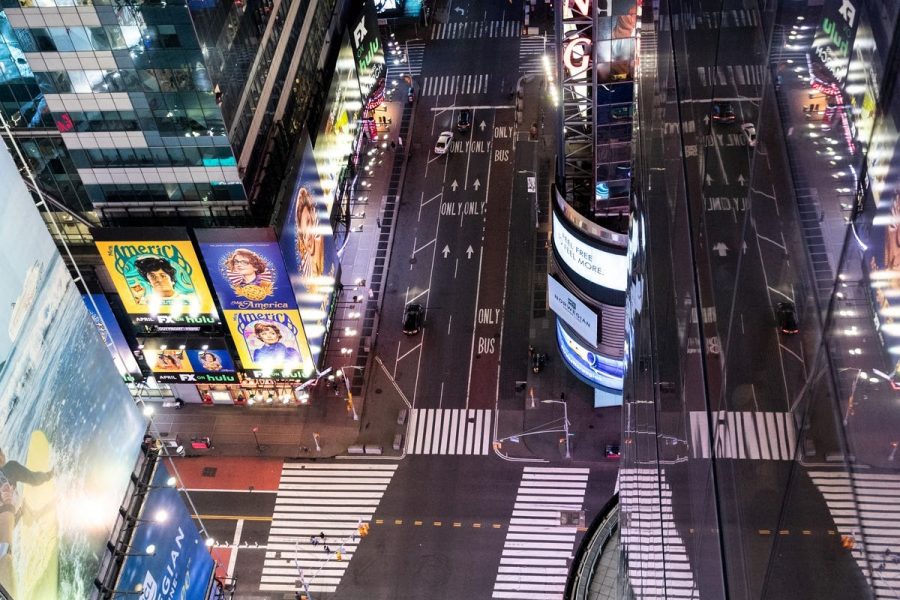 Quarantining during the times of COVID-19 is seemingly awful, as we cannot hang out with friends, go out to dinner, or leave our houses; however, with about ⅓ of the world on lockdown, the environment is getting a break and benefitting in many ways! 
The emissions of greenhouse gases and other air pollutants have dropped significantly as people are cutting down on unnecessary travel and factories are being closed down. Our everyday lifestyles are becoming less carbon-intensive. With air travel cutting down about 60% in comparison to last March, air quality has improved.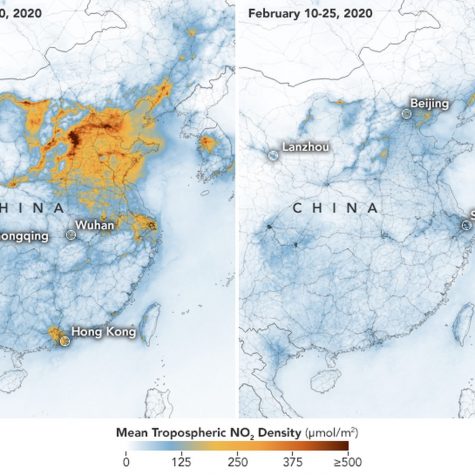 In China, coal consumption has dropped by about 36% from February to March. The combustion of coal and other fossil fuels releases harmful pollutants into the air, so with the dramatic reduction, the air quality index is improving, and skies in industrial cities are clearing up. Many other major cities in the U.S. are seeing benefits similar to China. In New York City, with traffic levels dropping around 35%, research has found that air pollutants and greenhouse gases, like CO2 and CH4, have dropped about 5-10%.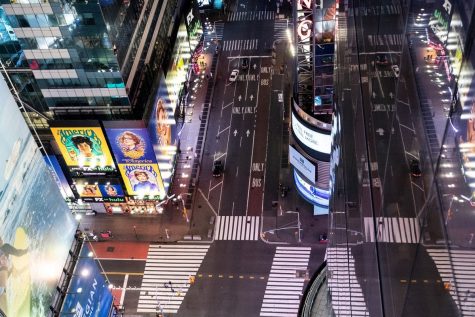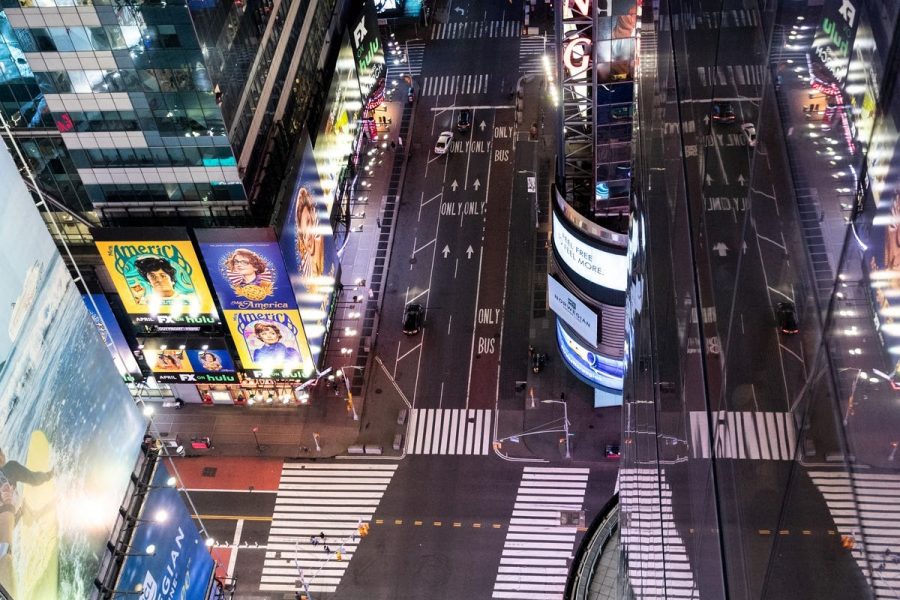 Another interesting benefit is that many animals are reclaiming their once overly populated habitats! Dolphins have been spotted swimming in the Venice Canals in Italy and in the Mediterranean Sea at the Calanques National Park, off the coast of southeastern France. In South Africa's Kruger National Park, shut down on March 25th, a pride of around 15 lions were spotted napping in the middle of the streets, a sensation that people don't usually see as traffic pushes them into the bushes.
In Wales, wild mountain goats from a nearby hill have been photographed wandering throughout the streets. Furthermore, with hunting seasons being canceled in Europe and overall, greater space for organisms, researchers predict to see an incline in animal and plant populations!
Although these awesome benefits may not be everlasting, it reminds us of the power we have to make more environmentally-friendly changes in the future!