A Guide to Fall Fashion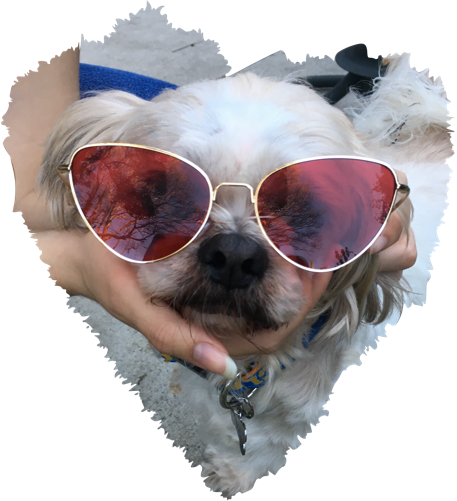 Hang on for a minute...we're trying to find some more stories you might like.
The fall season brings cool breezes, cozy sweaters, changing leaves, luxe layers and an excuse to wear jeans every day. Through this column, we hope to show you trends inspired looks of the past combined with the fashion-forward trends of today. Consumer society today heavily focuses on major designer labels, especially in the area of Los Angeles; hopefully, through these articles, we can show you that you don't need to break your budget to score major a fashion find. Every person has their own unique style and vibe. One of the hardest things to accomplish in an outfit is capturing your personal style while appealing to the trends that surround us. Many of us think that looking good comes with a high price, but this fashion column will show you affordable ways to reach your high fashion goals! Our first recommendation is checking out local thrift shops, vintage stores, or flea markets – you never know when you will find exactly what you are looking for! This article includes looks that can be worn today and modified for any season. These outfits can all be dressed up or dressed down through accessories, shoes, and makeup. We're already in October, so treat yo'self, girl. This week's looks are filled with fabulous feel-good finds!
Outfit #1 – A vintage 90s sweater and a checkered skirt from Brandy Melville.
Outfit #2 – Top from American Apparel and Jeans are from Melrose flea Market Levi Jeans. Small details like red lipstick and bold statement earrings completely change an outfit.  In this case, it dressed up this casual jean outfit!
Outfit #3 – Grey cashmere turtleneck from The Reformation and vintage Levi Skinny jeans with distressed cutoffs. Details-Red cat-eye sunglasses with gold frame and periwinkle nail polish.
Outfit #4 – PacSun flower tube-top paired with vintage, medium wash, high waisted Levi jeans. This simple outfit is paired with dainty gold hoop earrings to add a bit of flair.
Outfit #5 – Champion long sleeve top from Urban Outfitters paired with Levi boyfriend Jeans from a thrift store. Details- Red Lipstick to brighten the look and nude pink nails to soften the look against the black top.
Outfit #6 – White vintage tee with dark Levi Jeans.  Optional: add clear silver-framed glasses, gold hoops, shimmery pink lipstick, and Jones New York vintage black and gold belt.
Outfit #7 – Vintage high waisted jeans, Brandy Melville checkered top, and a red, white, and blue windbreaker.
Outfit #8 – Red jumpsuit from Abercrombie. Details include red glasses with a gold frame and a jeweled hair clip.
Outfit #9 – Retro orange button skirt and white button-down shirt.  Optional: chunky floral bracelets.