Zines, the Magazines for Teens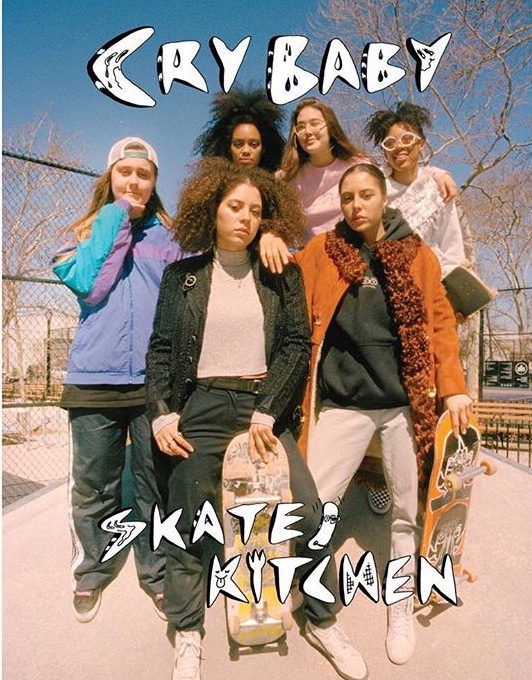 Paloma Maisonet '22, Staff Writer
December 10, 2018
Magazines: throughout our lives we're seen our mothers, fathers, sisters, and brothers reading them, absorbing the catchy and convenient wisdom they spew. The corporate aspect of magazines makes them feel out of reach and disconnected from the general public. The United States Vogue editor, Anna Wintour's, net worth is approximately 35 million dollars. The immense wealth acquired through the production of these magazines creates this apparent disconnect, and reinforces the illusion that major magazines are manufactured by larger-than-life corporations dominated by people inspired by wealth; however, teens bridge this gap with artistically focused zines (pronounced "zeens"), such as California Smileys and Crybaby Zine.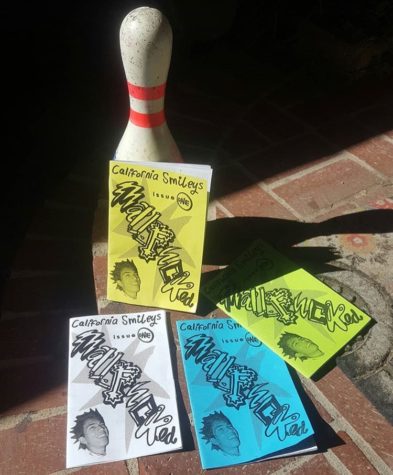 Founded on July 14th 2018 in Joshua Tree, California Smileys is a Los Angeles based mixed medium production collective that publishes monthly zines. The zines are comprised of visual art, "poems and comic" from the founders, Aiden Gilbert aka Aiden Yobear and his friend "Alex", and their friends. Yobear spoke about California Smileys' zine manufacturing process over Instagram direct message, "Alex and I [Yobear] usually go through submission together for zines" and "I'll [Yobear] arrange the zines but there's a whole crew of people involved that do a huge portion of work". "19 years young", Yobear and Alex wanted to create something that: "encourage people around us to create". Through their zines, California Smileys tries to embrace and represent the "community we're [they're] involved in and the world as a whole."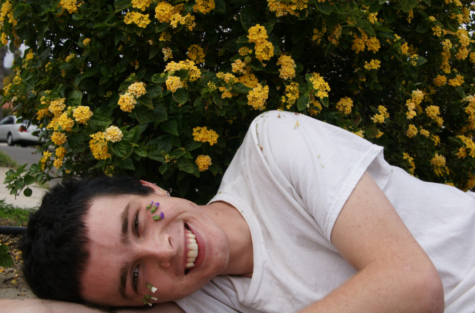 Los Angeles based online and print zine, Crybaby Zine was founded in January of 2015 by Remi Riordan, 19-year-old college student and founder and editor-in-chief of Crybaby Zine. Their zines include journalistic articles about the accomplishments of youths, interviews, and essays by adolescents on social issues and experiences. Crybaby Zine focuses, "on supporting young creatives and writers" and "giving them a space to share their ideas and work" Riordan guarantees over Instagram direct message.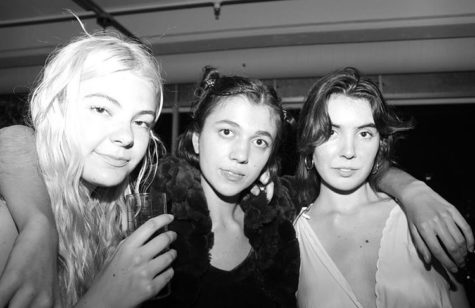 Teens supporting others in the communities they build seems to be the trend for zines. This differs from the magazines we grew up with that shoved celebrity in our faces and praise people for only abnormally high achievements; the zines uplift and highlight everyday youths by granting them a platform to speak for themselves and their community.