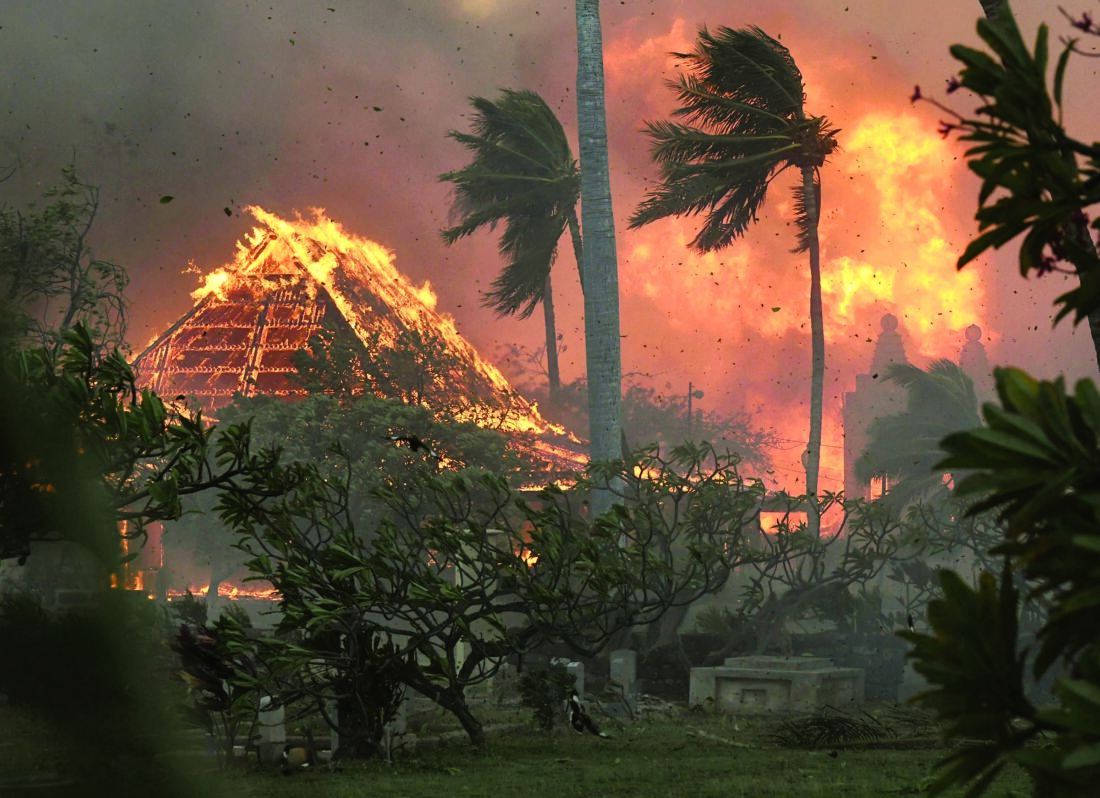 In August of 2023, Lahaina, Maui was devastated by a raging wildfire. The Maui police released a list of 388 people missing, with at least 97...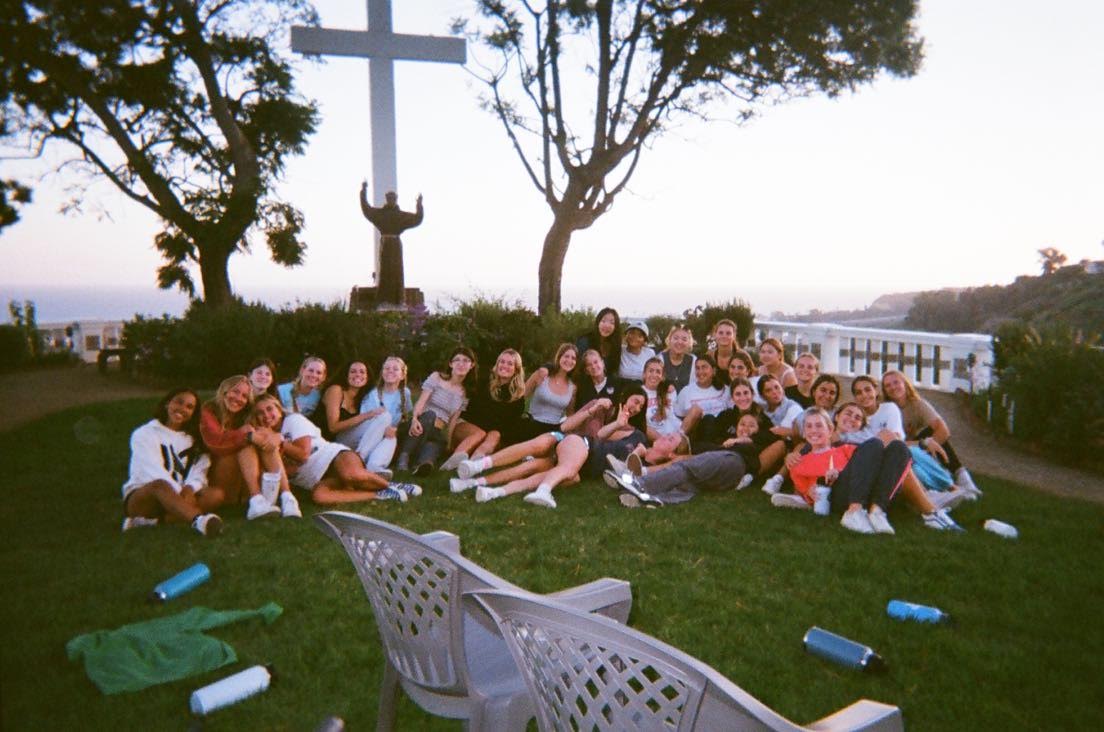 During first quarter, the seniors embarked to Serra Retreat Center on their last Marymount retreat. The three days were packed with games, songs,...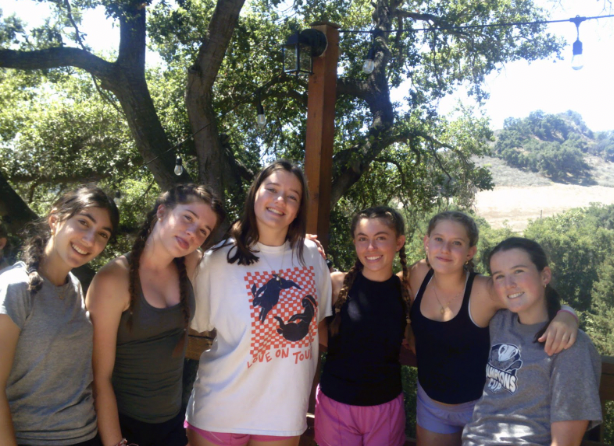 Many would describe this year's retreat as highly memorable. The Sailor-sister bond strengthened as each class took a break from their average school days to venture out...