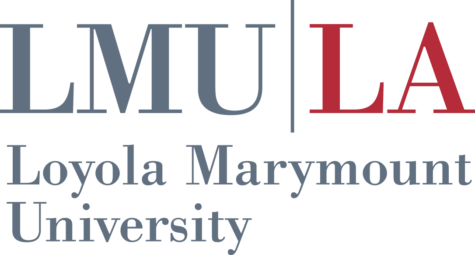 Sophia Scott '21, Arts & Entertainment Section Editor
December 10, 2018 • No Comments
With college application deadlines quickly approaching, pressure mounting, and Marymount's seniors anxiously awaiting their college decisions, it is an extremely stressful,...

Freshman Class Council Introduction
December 10, 2018
The Evolution of the Marymount Uniform
December 10, 2018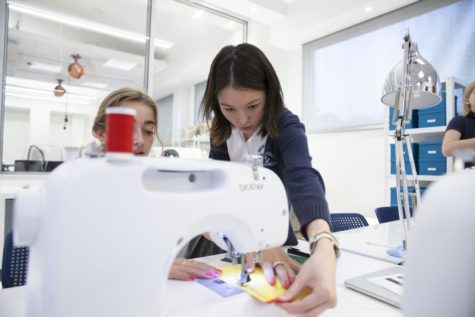 How to Utilize the M3 Studio and DRC
October 15, 2018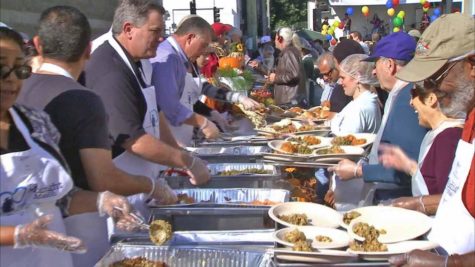 Nadya Lattanzi '20, Features Section Editor
December 10, 2018 • No Comments
This holiday season, a multitude of ways exist in which all of us can give back to our community. First, if you desire to volunteer with others this winter, many retirement...

Loading ...