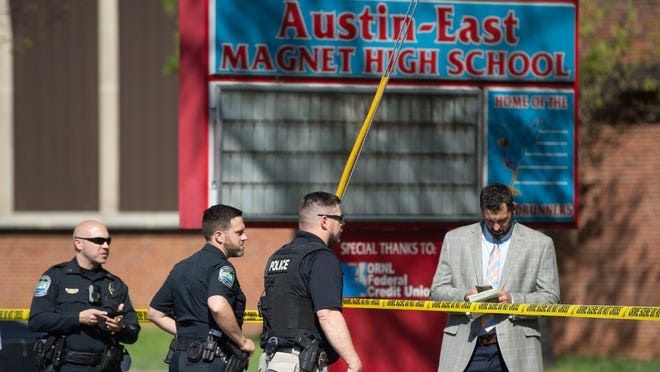 On April 12, 2021, Anthony J. Thompson Jr. was shot by Knoxville police in the bathroom of his high school. Many details about the incident still...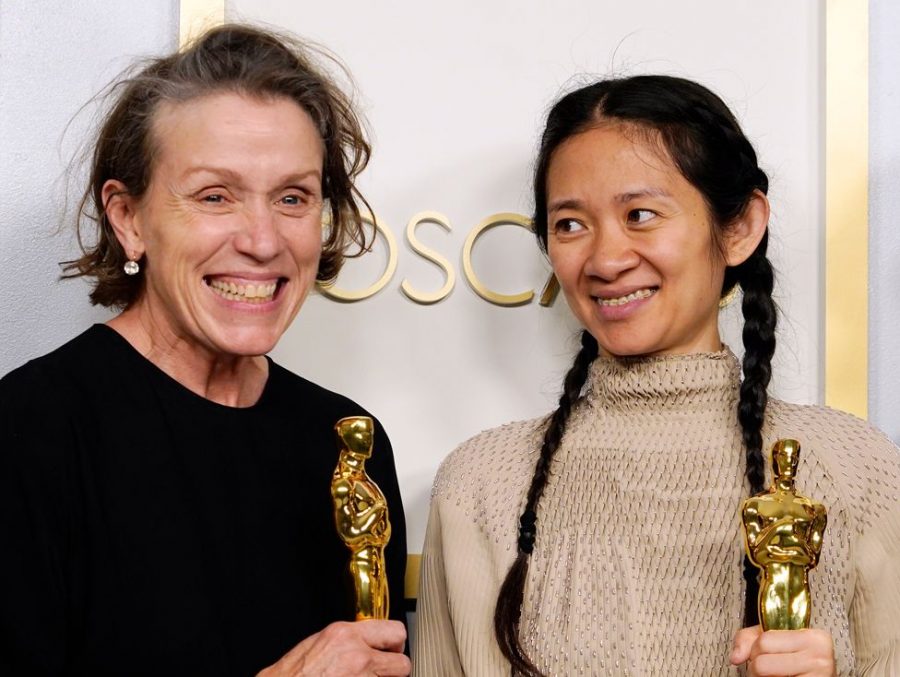 This month's photography proves that the future is bright. Whether it may be the success of Frances McDormand and Chloe Zhao or the administration...
Sorry, there are no polls available at the moment.