Camille Campain '23, Staff Writer •
October 12, 2020
As we look at the calendar and think about the last six months of quarantine, we have missed out on so much, Easter, graduations, the Fourth...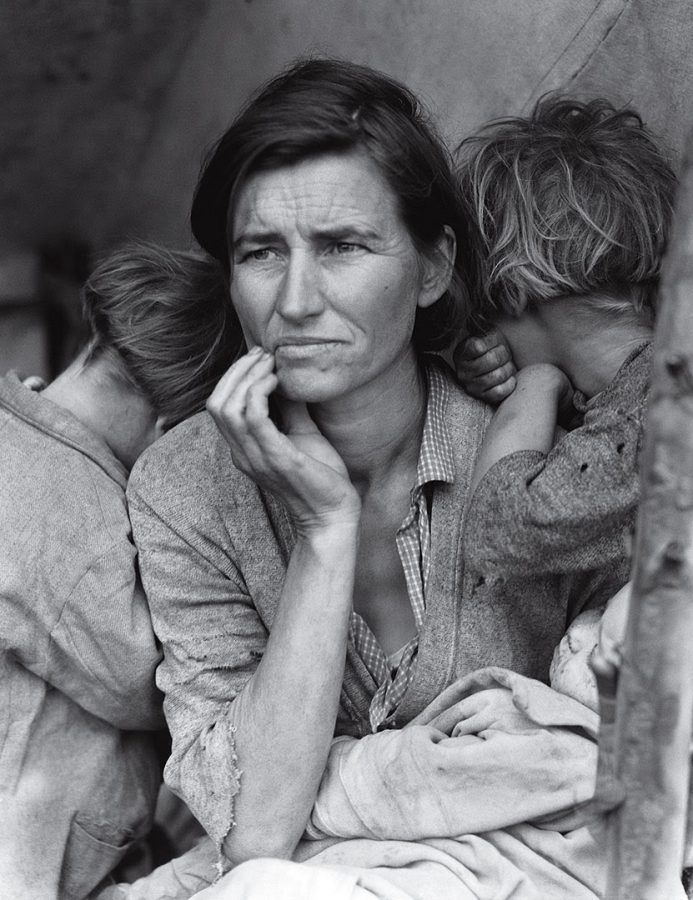 Coco Kennedy '22, Photojournalism & Vlog Section Editor •
October 12, 2020
  Dorothea Lange is known as one of the greatest woman photographers in history. Her famous photos of the trying times of the Depression...
Sorry, there are no polls available at the moment.