Stephanie Sowa '21, Athletics Section Editor
March 9, 2020 • Comments closed
Spirit Week 2020 has come and gone at Marymount High School, believe it or not. The community brought their enthusiasm and passion following President's Day Weekend. Continuing...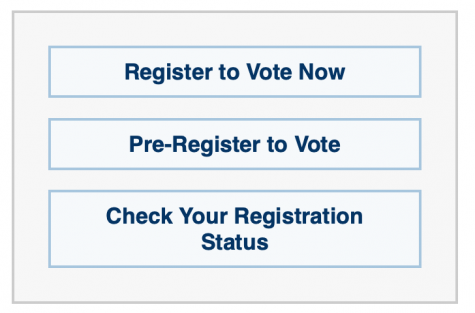 How to Register to Vote & to Cast an Informed Vote
March 9, 2020
March 9, 2020
December 9, 2019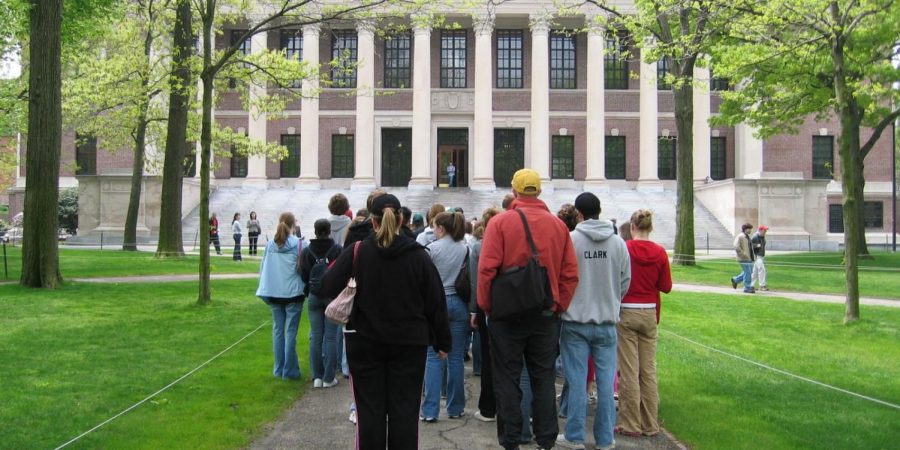 Lucy Davidov '20, Staff Writer
March 9, 2020 • Comments closed
Visiting colleges is a fun and exciting time in every student's life. You get to visit new places, meet new people, and envision yourself in a new atmosphere. When visiting...

Loading ...