Nadya Lattanzi '20, Marymount News & Features Section Editor
October 14, 2019 • Comments closed
Correction: Marymount has previously offered uniform pants; however, this is the first time for the classes of 2001-19. This year, for the first time, Marymount has introduced...
October 14, 2019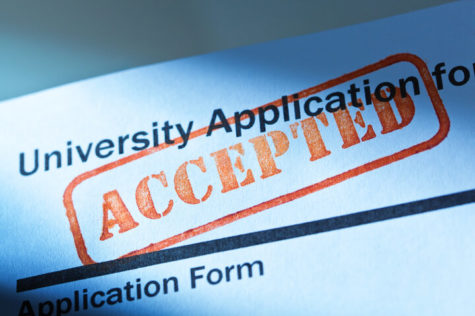 Advice from A (Recent) College Admit
May 20, 2019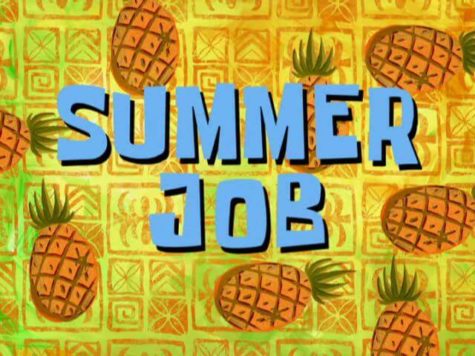 Summer Internship Ideas and Alternatives
May 20, 2019
Kendall Fisher '20, Staff Writer
October 14, 2019 • Comments closed
Over the summer, before school started, I heard a lot of complaints about the August 19th start to the school year. Girls desperately wanted that last week of summer vacation,...

Loading ...