Art Exhibits and Gallery Events You Don't Want to Miss this Spring
Kendra Thornburgh-Mueller '20, Staff Writer
March 18, 2019
As we approach spring break and the end of the school year, you may be searching for more opportunities to participate in fun, inspiring art-related events. This Spring and beginning of summer, Los Angeles Museums and galleries are featuring some of the most iconic artists and cultural phenomenons of all time. Well-thought-out, these exhibits not only provide "aesthetic" Snapchat story moments, but also insights into multiple aspects of society in the past and present.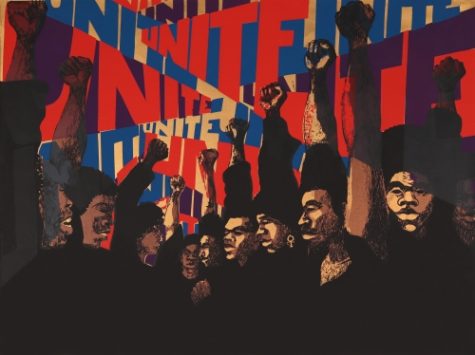 Fitting after celebrating Black History/Future Month with Marymount's BSA Thought Talks, the Broad Museum presents Soul of a Nation: Art in the Age of Black Power 1963-1983. Featuring the artworks of more than 60 influential black artists during the civil rights movement, minimalist movement, and beyond, the show seeks to shine a light on those underrepresented during this period in art. Most of the artists originate from, or are based in, Los Angeles, displaying the critical role that the city has played in activist movements in the past and present. The tickets are free for those under 18 and discounted for those 18 with a student ID. The exhibition opens on March 23rd.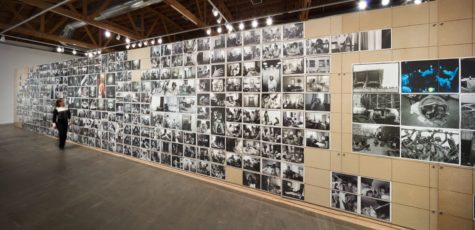 Until April 14th, the Annie Leibovitz The Early Years 1970-1983 exhibition at the Hauser & Wirth space in downtown LA will feature over 4000 photographs to trace the development of Leibovitz's photographic eye. From her start in San Francisco to her 13 years at Rolling Stone Magazine, Leibovitz played a pivotal role in the formation of photography as an artistic medium by perfectly combining photojournalism with clever wit and blurring the lines between photographer and subject. Leibovitz curated the show herself to include monumental documentation of seventies politics, such as a portrait of Richard Nixon and a helicopter on the White House lawn, and vulnerable, honest Rolling Stones tour photos. This is a must-see event worthy to be on any aspiring photographer's bucket list.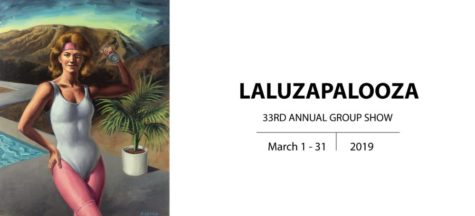 Closing on March 31st, the 33rd annual Laluzapalooza Group Show is open at the La Luz de Jesus Gallery. Out of tens of thousands of submissions from current Los Angeles artists, 140 pieces from over 70 artists were chosen to be the center of this giant, theme-less exhibition. Featuring established and emerging artists, the show represents the city's most relevant artwork today. This event is free.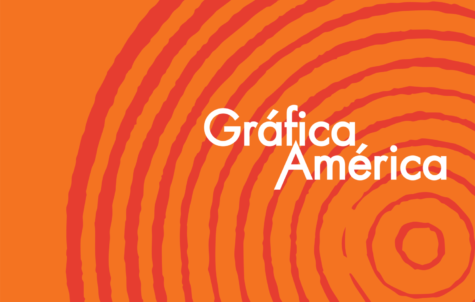 From March until the end of summer, Long Beach's Museum of Latin American Art is showcasing Gráfica América, which includes graphic design and print work by artists from the United States, Mexico, Central America, South America, and the Caribbean. With work ranging from historical publications to contemporary and experimental pieces, the exhibit sums up the printmaking process and celebrates Latinx pride. Although Long Beach may seem far to many, a day trip may be worth it for this unique, free exhibition at the only museum in the U.S. that solely features Latinx art.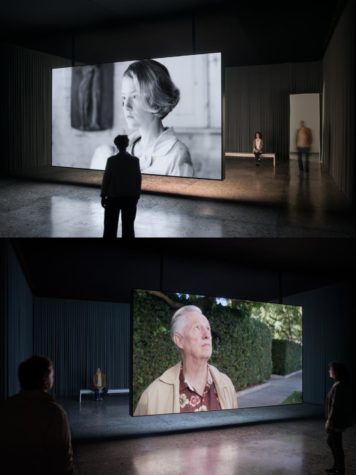 The Instagram hotspot LACMA currently, until April 7th, has Flora by Teresa Hubbard and Alexander Birchler on display, available to see with a general admission ticket to the museum. This documentary, installed on a double-sided screen tied together with the same soundtrack, reveals the life of American artist Flora Mayo, who had an affair with the famous sculptor Alberto Giacometti in Paris, through a feminist lens. Included in the film piece are reenactments and conversations between Mayo and her son to create a dichotomy of past and present.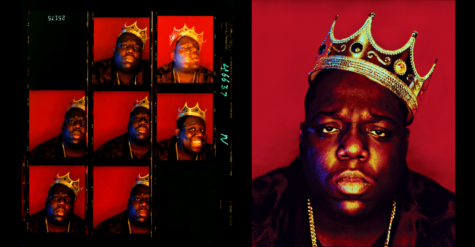 The visual aesthetics behind today's hip-hop scene could not have been made possible without the work of photographers. CONTACT HIGH: A Visual History of Hip-Hop opens on April 26th at the Annenberg Space for Photography and features the most intimate work of hip-hop photographers, their unedited contact sheets. The viewer gets the chance to see the photographers original perspective on the shoots starring figures from Notorious B.I.G. to Kendrick Lamar. With the addition of archival videos and music, the exhibition reveals how cultural documentation influences not only the music world but also politics and social movements.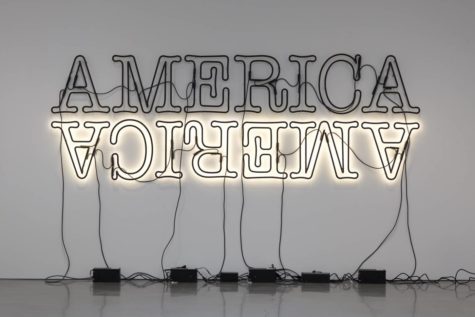 If you've been to the Broad in the past, you may have raved over Glenn Ligon's Double America neon sign piece. Well, from now until May 5th, you can see his work at the Marciano Art Foundation. In recent years, Ligon has created hundreds of works inspired by James Baldwin essays for his Stranger series and his Figure series. More iconically, the exhibit also features large text-based canvas pieces that use repeated stencils to comment on the history and future of America, making him a legacy in modern art. Tickets are free but must be reserved in advance.
This spring offers loads of chances to expand your artistic and cultural horizons. Whether it be through major museum exhibitions, small galleries, or city events, the exhibitions this spring can satiate a desire to explore new areas of the city and take a break from homework while still furthering intellectual capabilities. With work including Annie Leibovitz photographs and civil rights posters on display, this season's exhibitions offer once-in-a-lifetime opportunities to see iconic artwork.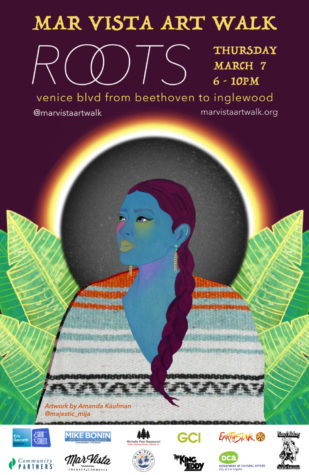 The spring Mar Vista Art Walk has just past, but don't worry as this event is happening again on the first Thursday of June and September. In collaboration with the Green Communications Initiative, the ArtWalk urges community members to walk through Mar Vista and engage in and support local galleries, live music and art performances, and small businesses. This is a perfect opportunity to find out about and meet new artists.