The Spider-Man Dispute
Indigo Mapa '21, Staff Writer
October 14, 2019
Spider-Man, an iconic Marvel superhero, and the world's favorite web-slinger has been caught in his own web. Tom Holland's Spider-Man was approaching his end with the Marvel cinematic universe due to Sony and Disney ownership conflicts.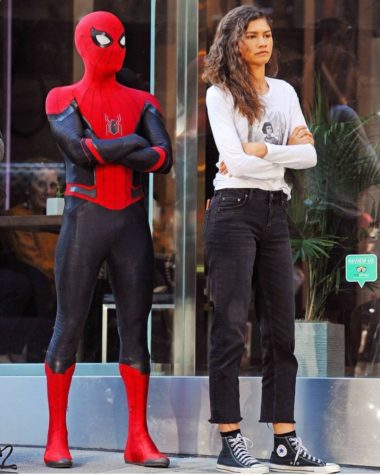 Although Spider-Man is owned by Sony and has controlled the rights to the character for a long time now. Marvel has decided to bring him into their universe. Holland's Far From Home became the first movie to ever make 1 billion in the box office, continued to successfully top the charts and make millions, Sony and Disney had a discord on finance. Because Marvel is owned by Disney, Disney also has the rights to the character and producer credits. Disney suggested a 50/50 co-financing arrangement on the but Sony refused the arrangement and wanted Disney to only have 5% of the grossing money. Just like Sony, Disney refused. The dispute ultimately ended in Sony and Disney disagreeing and Spidey leaving the Marvel Comic Universe, angering Marvel and Holland fans globally. Jeremy Renner (Hawkeye) speaks out on Instagram directly to Sony and says "Hey @sonypictures we want Spider-Man back to @therealstanlee and @marvel please, thank you." Joining Renner and many celebrities on social media, Stan Lee's daughter, Joan Lee, addresses the issue as well, "Marvel and Disney seeking total control of my father's creations must be checked and balanced by others who, while still seeking to profit, have genuine respect for Stan Lee and his legacy. Whether it's Sony or someone else's, the continued evolution of Stan's characters and his legacy deserves multiple points of view." Many people have created petitions and posts to keep Spider-Man in the MCU, and Sony continued to stay quiet about the dispute. During D23, a convention that Tom Holland attended, he responds to the dispute and tells the crowd in enthusiasm and reassurance, "It's been a crazy week, and I love you all from the bottom of my heart, and I love you 3000." His statement left many fans heartbroken yet hopeful that someday the divorce of their favorite superhero and Marvel will be fixed.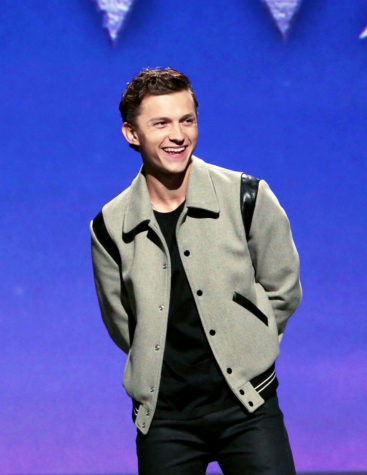 Thankfully, it was.
On September 27, Sony released a statement, "Spider-Man is a powerful icon and hero whose story crosses all ages and audiences around the globe. He also happens to be the only hero with the superpower to cross cinematic universes, so as Sony continues to develop their own Spidey-verse you never know what surprises the future might hold." Spider-Man will be staying in the Marvel Cinematic Universe and continue to have more films. The response from social media was overpowered with joy and relief that Tom Holland will return as one of Marvel's most loved heroes.