Movies for this Holiday Season
Brynn Coleman '21, Staff Writer
December 9, 2019
It's Christmastime, meaning you can finally watch all your favorite holiday movies on repeat — judgment-free. In case you were looking to expand your annual movie queue, here are some selections to get you into the holiday spirit.
Die Hard (1988)
Okay, let's get one thing straight; for our purposes, Die Hard is a Christmas movie and arguably one of the greatest of all time. With exhilarating action and gritty battle scenes against evil, all against the backdrop of a holiday party gone terribly wrong, the film deserves an annual wintertime viewing.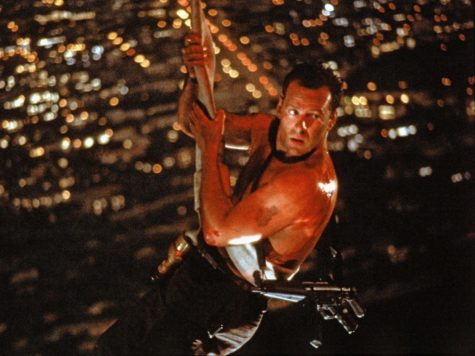 Elf (2003)
Will Ferrell stars as Buddy the Elf, the adorable human raised by elves and Santa in the North Pole. On his quest to find his biological father, Buddy explores New York, finding love, new friends, and his father, who is resistant to allow such an odd man into his heart and home.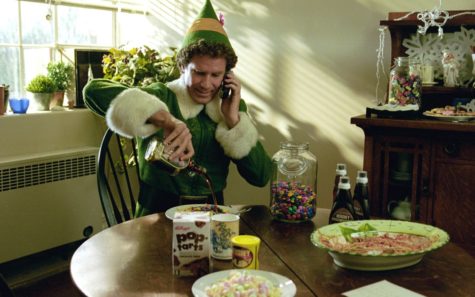 Love Actually (2003)
Londoners find themselves tortured, tantalized, confused, and mad with love during the holidays. With a star-studded cast, including Hugh Grant, Kiera Knightley, Liam Neeson, and Alan Rickman (also the villain Hans from Die Hard), you will feel the highs and lows of relationships, both new and old this holiday season.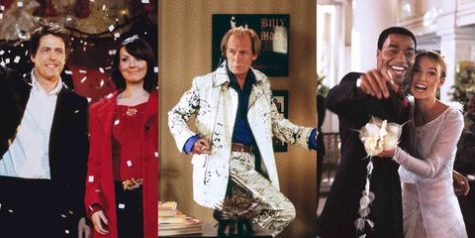 Home Alone (1990)
Home Alone is an absolutely perfect movie to watch over the holidays, whether celebrating with family and friends or just snuggled up in warm blankets on the couch for some actual time home alone. Nothing beats this classic where Kevin learns that the only thing worse than being with your family is being without them.