Best Picture Review: "Parasite"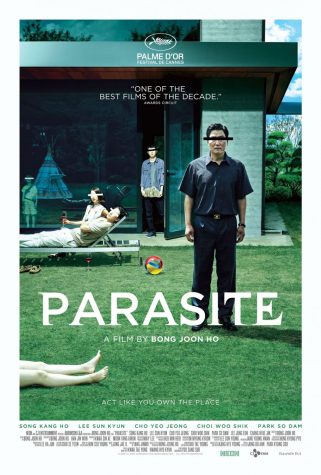 The movie Parasite tells the story of the deepening class divide present in South Korea and how poverty can tear a family apart. Directed and written by Bong Joon-ho, the 2019 movie was a huge success in S. Korea and broke into the American mainstream. With the upcoming award season, many critics were curious to see how the movie would fare. After winning the Palme d'Or at Cannes, as the first South Korean film to do so, nominations from the Golden Globes for Best Director, Best Screenplay, and a win for Best Foreign Language Film, and a cast win from the Screen Actors Guild Awards, the film impressed millions when it won four major awards at the Academy Awards, winning Oscars for Best Picture, Best Director, Best Film, and Best Foreign Film.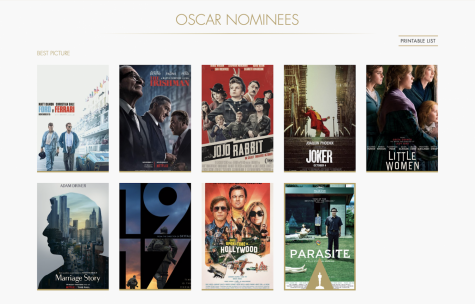 In his acceptance speech at the Oscars, Bong Joon-ho said, "When I was young and studying cinema, there was a saying that I carved deep into my heart, which is that 'the most personal is the most creative.'"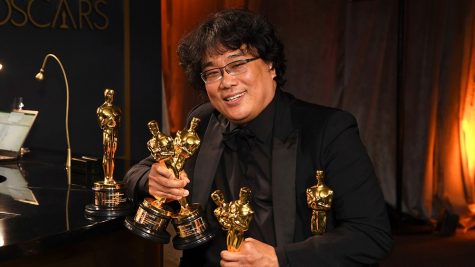 Although he is now a prominent figure and a household name, the director was formerly blacklisted by the conservative S. Korean government under the now-impeached President Park Geun-hye for producing liberal films that criticized the dictatorship of former government officials. Parasite, having broken so many boundaries and being the first foreign-language film to win Best Picture at the Academy Awards, will hopefully inspire others to become familiar with the amazing works Korean cinema has to offer.