How Fashion is Fighting to Flatten the Curve
Billie Eilish was ahead of the trends as she walked down the red carpet in her very own personalized face mask at the 2020 Grammys in January. We did not know that her face mask would become a GLOBAL FASHION trend everyone would sport this Spring.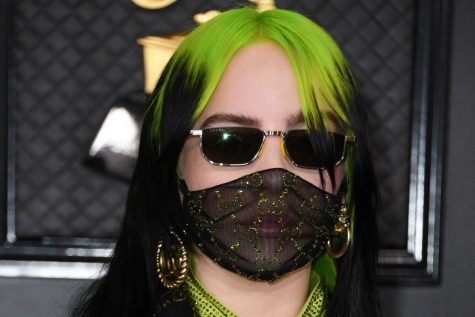 It goes without saying that our day-to-day lives have completely changed within the last two months. With over 2 million cases worldwide, Covid-19 continues to severely impact consumer industries. The news has given a lot of focus on the travel, entertainment, and technology industries, but the fashion industry is suffering just as much! For example, the biggest fashion event of the year, the Met Gala, was canceled and many brands and design houses have been forced to shut their doors! However, the handbag industry has made exceptional efforts to help give back during this pandemic.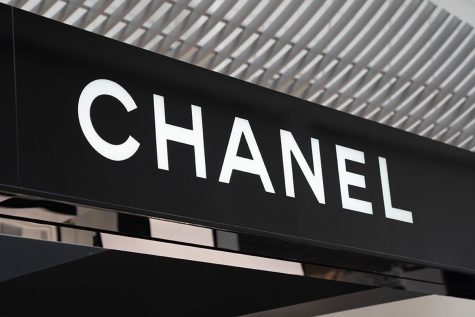 Chanel factories have traded expensive leathers for state-of-the-art supplies to produce hospital masks and gowns that meet the authorities' guidelines. In addition, Chanel also promised to continue paying its employees for the next eight weeks instead of tapping into the country's emergency unemployment funds. 
Gucci, another Italian designer handbag brand is providing 1,100,000 surgical masks and 55,000 medical overalls. The brand also announced its donation of  €2 million, which is equivalent to roughly over $2 million, to two crowdfunding campaigns in order to combat Covid-19. The generous donation will give aid to both local and global campaigns. The global campaign, The Solidarity Response Fund for WHO was designed to allow any business, organization, or individual to donate to assist many countries around the world.
Prada S.p.A, a luxury fashion house, donated two intensive care resuscitation units to three of Milan's biggest hospitals. Like other brands, the Italian company is joining in configuring its factory in Perugia to produce 110,000 masks and 80,000 medical garments that all meet the correct guidelines.   
Whether it be money, factories, or supply chains, luxury brands are using their resources in order to help fight against the coronavirus pandemic. It is not often that you see designer brands making big donations or stopping their production, but that is exactly what these brands are doing today. Fashion brands are proving that our world will get through this pandemic together!