New Must-Watch TV Shows and Movies
With so much time on our hands because of quarantine, it is the perfect time to discover new shows and movies to watch! From binge watching a series to watching a comedy with your family, this list includes the best new things to watch, as well as throwback shows if you are feeling sentimental! 
All American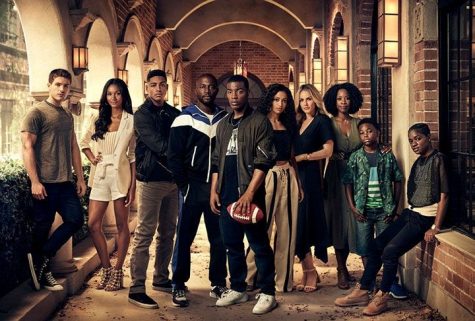 This CW show follows the life of a football player who was recruited to play at Beverly Hills High School, meaning he would be leaving his old high school (South Crenshaw High) and discovering a new world and people. This show deserves all the craze at the moment. You can watch it on Netflix for free! 
Outer Banks 
This Netflix original sparked buzz immediately upon its release on the streaming platform. Outer Banks is an action show following 4 teenagers as they embark on a journey to find treasure and discover more about the protagonist's father's disappearance. 
Love is Blind
This Netflix dating show was released in February, but is an excellent source of entertainment! The show follows the lives of men and women who signed up to see if they could find love without seeing the person they are falling for. The individuals sat in pods and talked to various contestants until there was a connection. As they continued to get to know each other more and fall in love, some agreed to get engaged despite not having laid eyes on each other. Watch the show to figure out if love is truly blind! 
I Still Believe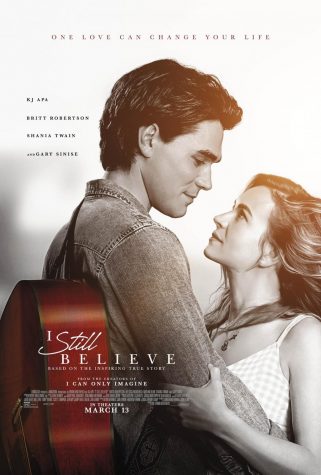 I Still Believe is a newly released movie that is based on the true life of Jeremy Camp. This movie explores his story and relationship with Melissa Henning, both of whom live their life with their strong Christian faith as the most important thing. I Still Believe is so beautiful and truly life changing – a must watch film! 
Hannah Montana
If you want a good throwback show to watch, Hannah Montana is always a classic choice that you cannot go wrong with. Streaming on multiple platforms, you are able to transport yourself back into the early 2000's and sing along to some classic tunes. 
One Tree Hill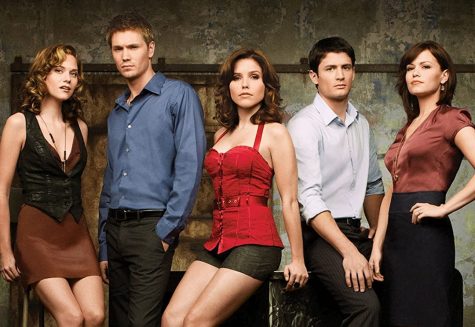 My personal favorite, One Tree Hill is a fantastic series whether it is your first, fifth, or hundredth time watching. The classic series has it all: from romance to drama to comedy to sports, it never ceases to entertain and captivate its audience. It is definitely an amazing show to help pass time while being contained in our houses.