The 2020 Australian Open
Brooke Pierpoint '21 and Stephanie Sowa '21, Staff Writers
March 9, 2020
The period surrounding the Australian Open is an exciting time for the tennis community. It is the first of the four annual Grand Slam events, preceding the French Open, Wimbledon, and the U.S. Open, that attract incredible players and astonishing match play, as well as many audience members. The Australian Open tournament occurs over the last night of January through mid February in Melbourne. This year was some of the most interesting and fast-paced matches the Australia Open has seen. Novak Djokovic from Serbia, and Sofia Kenin from the United States, were pronounced winners after their long and grueling matches. Djokovic is ranked one number male player after defeating legends such as Roger Federer. Kenin is ranked fifth female player in the world after she was victorious against many exceptional players, such as Garbiñe Muguruza in the finals.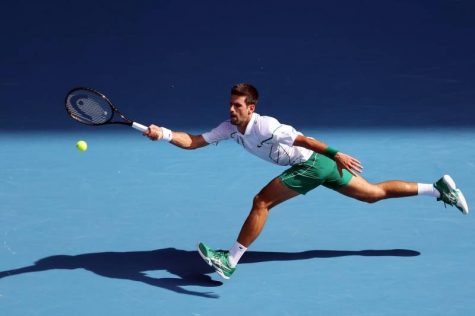 This year in the tournament, fifteen year old Coco Gauff exuded immense talent and outshined other phenomenal athletes. The whole tennis community is excited to watch her grow as a player and win Grand Slam titles. Champion Maria Sharapova officially announced her retirement after losing in the early rounds of the Open. She had been suffering from serious shoulder complications, but the tennis community will remember her for her powerful strokes and numerous successes: she had been ranked number one in the world during 2005 and emerged triumphant in five Grand Slams. Her legacy lives on.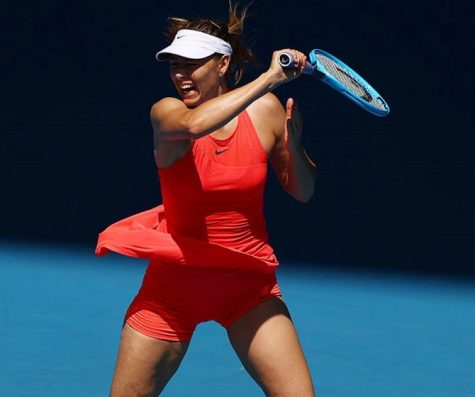 Another chaotic event that occurred during the tournament happened during Rafael Nadal's second round when he accidently hit the ball girl with a shanked return. Nadal's ball hit her straight on in the head, and it must have been extremely painful, but the young teenager appeared fine while Nadal apologized profusely. He behaved graciously and planted a kiss on her cheek. Following his win, Nadal spent time with the brave ball girl and her family following his win. He revealed his fear for the ball girl and the guilt that came over him, but thankfully no one suffered any harm. 
Overall, the tennis was incredible and all players and fans are excited for next year's Australian Open. Unfortunately, other tournaments and tennis events including large crowds and venues may be postponed due to the outbreak of the coronavirus. Hopefully, we will be able to provide an update in the following issue.