Coronavirus Impact on Professional Sports
Coco Kennedy '22, Staff Writer
May 18, 2020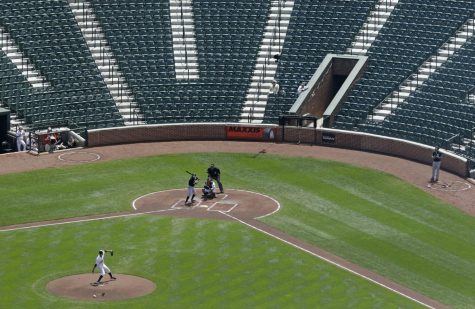 The Coronavirus pandemic continues to greatly impact professional sports as organizers have been forced to postpone major events. As the pandemic grows more serious, sporting events  must be postponed due to the risk of infection for athletes, coaches, fans, and anyone else involved with these beloved occasions. 
The Tokyo 2020 Summer Olympics, The Boston Marathon, The Masters Golf Tournament, and the Indy 500, are some of the extremely popular  events that have been postponed recently. Most of these functions were set to take place throughout the months of May through August, yet now, with the delay, many athletes' training remain elongated.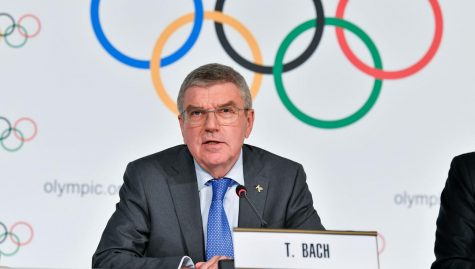 Lilly King, a US swimmer for the Olympics writes, "one more year to get better," as athletes strive to maintain steady growth for their following year of sports. 
COVID-19 has infected a multitude of well known players and staff, including: Kevin Durant, a professional basketball player for the Brooklyn Nets, Sean Payton, the head coach of the New Orlean Saints, two unidentified Lakers teammates, and an unnamed NCAA men's basketball official. The NBA was one of the first organizations to postpone sporting events in the midst of March Madness. On March 11, the NBA announced that Rudy Gobert, a player for the Utah Jazz tested positive for the virus, and therefore, they felt it would be responsible to postpone all games until further notice. Afterwards, Major League Baseball, The National Hockey League, and Major League Soccer followed suit and suspended all games following the news of the NBA.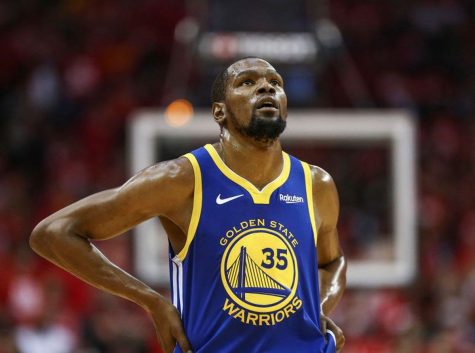 Furthermore, Olympians across the globe settle into the comfort of their homes while  they continue their training despite the 2020 Summer Olympics being postponed. Novak Djokovic, a renowned tennis champion, adds that the suspension of the Olympics is, "the right decision for the collective health of everyone involved." athletes hope for the best in this astringent time and continue to perfect their skills. For professionals, the coronavirus has stunted competition under these harsh circumstances, but they continue to diligently train until the new and hopeful season arrives to provide them with the opportunity to showcase their talent and work ethic once again.