Transitioning from Summer into Fall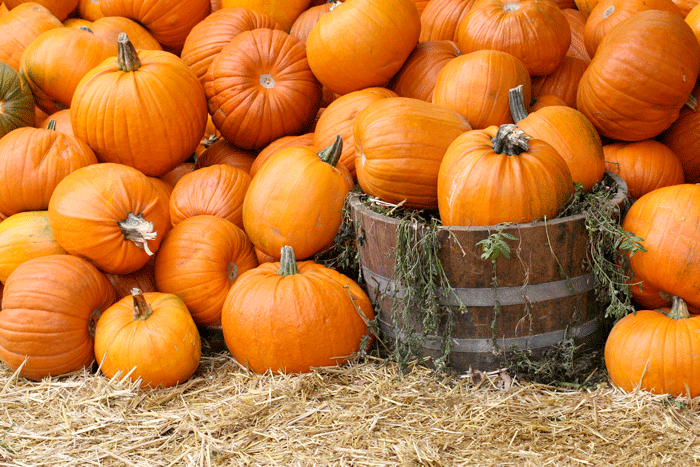 Tessa Luini '19, Staff Writer
October 15, 2018
Once September 22nd strikes, there are only 100 days worth of wearing cozy clothes, drinking warm spiced drinks and participating in outdoor activities to celebrate the fall season.
With Autumn just beginning, the first thing to adjust is our clothing. As the weather cools down a bit, it gives us the perfect reason to pull out our huge, cozy sweaters. If you don't already have a favorite cozy jacket and need a suggestion, one of the trending pieces is Urban Outfitters' Carmella Cozy Reversible Coat. Although it leans on the pricey side at $79, this coat is a great, warm cover up for the upcoming season.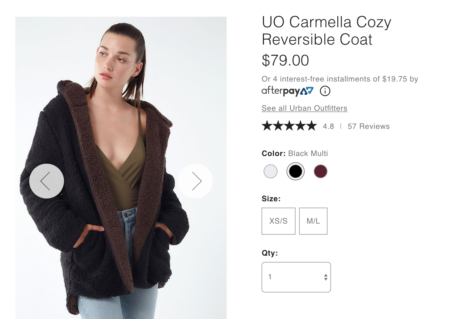 However, if you prefer more affordable clothing, Zaful sells a similar jacket for only $25!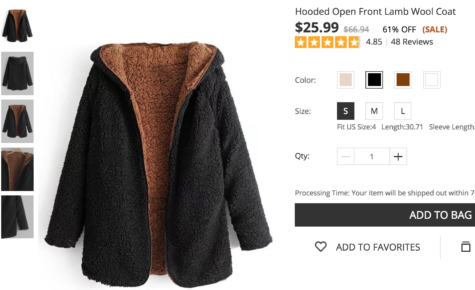 Another aspect essential to welcoming fall is warm drinks. Other than the popular, over-Instagramed Pumpkin Spiced Latte, another fall-themed drink is hot Masala Chai Tea. This black tea contains all of the fall spices you could want: clove, cardamom, cinnamon, and ginger. An excellent one is found at Coral Tree Cafe for $5.50. Being one of their signature tea drinks, this cafe crafts a delectable Masala Chai Tea latte warmed with steamed, lightly honey-sweetened milk.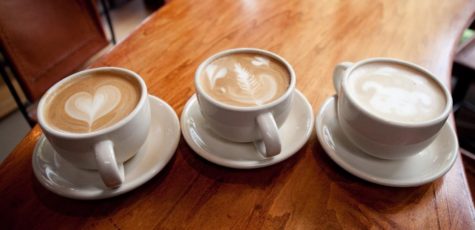 The final part of the transition into fall is trying out new activities. These couple upcoming months provide us with gloomy skies and cooler weather, perfect for visiting the pumpkin patch. All you have to do is wait for a crisp day to arrive, and head over to a field full of orange pumpkins to find your favorite one. Bringing out your inner pumpkin-patch-loving self is a great way to get comfortable with the fall season.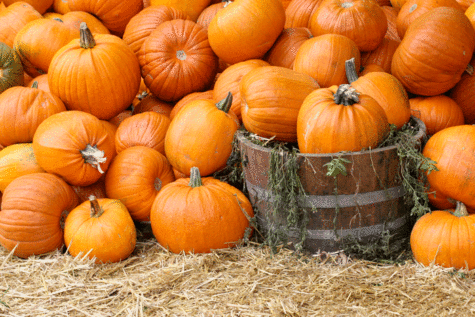 Overall, there are so many more things one can wear, drink or do in order to properly commemorate autumn!