Beach Books for Spring Break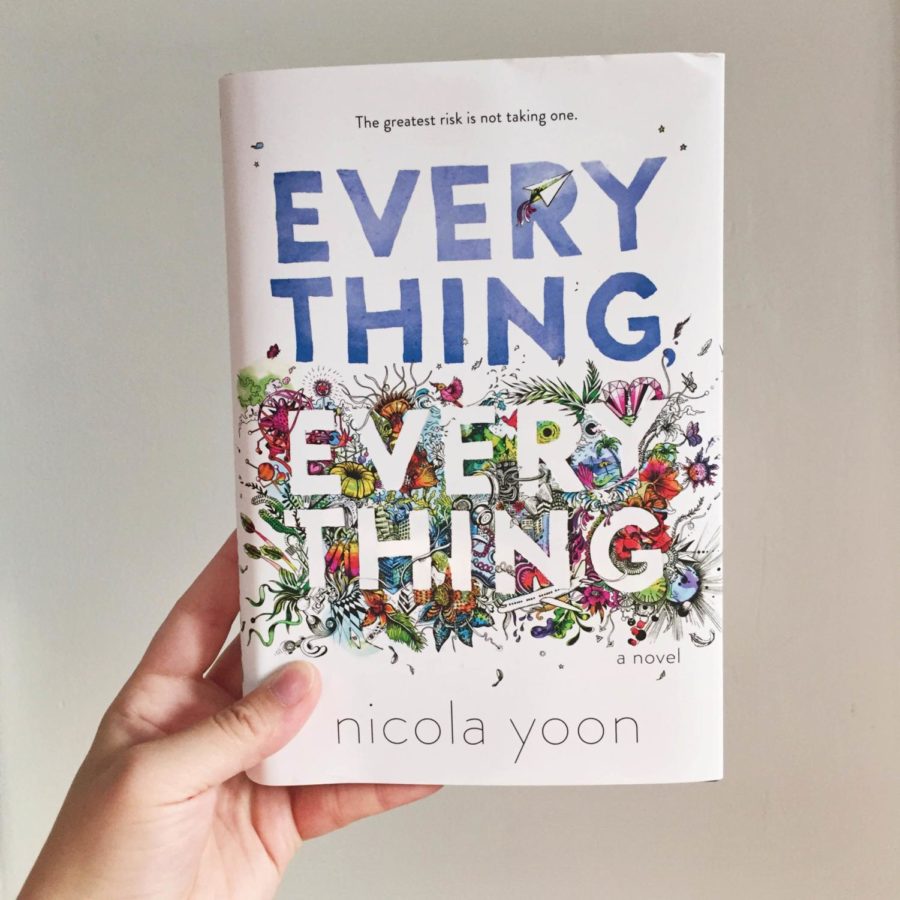 Nadya Lattanzi '20, Features Section Editor
March 18, 2019
This Spring Break, take advantage of your time off to find a new fun book.
The Uglies trilogy, by Scott Westerfeld, features a world in which children are forced into a surgery that makes them "pretty" once they turn sixteen after which they are brought into a new society full of leisure and free of any stresses. The main character, Tally is faced with a challenging decision before her surgery: either she runs away with her new friend Shay and remains ugly or becomes pretty to conform to societal norms.
The Matched trilogy, by Allie Condie, illustrates a society in which civilians are matched with those whom society believes to be their perfect soulmates. The protagonist, Cassia, is originally matched with her best friend, Xander; however, a glitch in the system reveals how she would have been matched with Ky, who cannot be matched as he has been cast out of society.
Other novels feature social justice issues, such as The Hate U Give, which illustrates the Black Lives Matter Movement and the journey of young activist Starr who speaks up for those who cannot and stays true to what she believes in throughout her journey. Angie Thomas, who wrote The Hate U Give, also wrote On the Come Up, which uncovers the journey of an up-and-coming rap star, Bri, who recently lost her mother and now faces homelessness.
There are also many novels centered around passionate love stories, such as Everything, Everything, by Nicola Yoon. This novel highlights the life of Madeline, who is being treated for a severe immunodeficiency that prevents her from leaving her home, and her relationship with her neighbor, Olly, who pushes her to take advantage of her life while dealing with his own personal issues.