Finish the Year Strong
Ali Adams '20 and Catherine Villante '20, Staff Writers
March 18, 2019
It is finally the start of the fourth quarter, and many students feel drained. This common feeling is difficult to escape. Here are some helpful tips for those who are struggling to motivate themselves as the school year progresses and are feeling like the hard work never ends.
Setting Goals…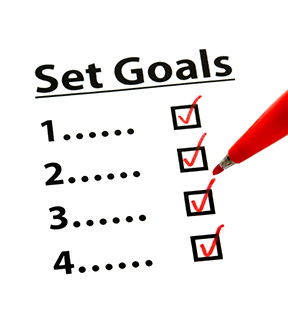 In order to maintain motivation, try making a list of goals you wish to accomplish with deadlines. It also helps to write steps that explain how you will achieve these goals—the more details, the better. For even better results, try to picture yourself actually accomplishing these goals.
Getting Organized…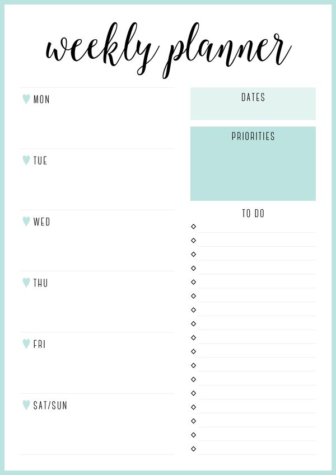 Staying organized is vital to remaining productive during the second semester. The process of doing so can be achieved through cleaning out binders from the first semester. You can also use a paper planner or a planner on your phone or laptop. Using planners and creating checklists—whether this may be on a computer or in a planning notebook—will help you feel more in control and, therefore, be more productive.
Trying to Have Fun!   
Finding school work fun is not so simple as school continues to become more and more difficult; however, joining clubs or extracurricular activities that interest you will generally make school a much more enjoyable place. When it comes to academics, try to think of at least one thing you like about each class. Enjoying school increases motivation.
Avoiding Senioritis…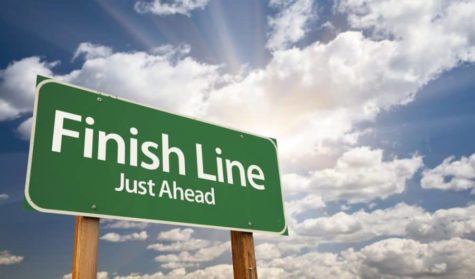 Seniors may struggle to remain motivated in high school while excited thinking about where they will attend college next fall. It is important for seniors to continue to put forth their best effort in school so that bad habits do not develop before college.