Fun, Safe Hobbies to Engage in During the Pandemic!
Are you bored of doing the same things all throughout quarantine and need hobbies to spice things up? As we head into winter, here are some safe hobbies to participate in during this pandemic. Ranging from baking to exercising to crafts, here are 10 fun ideas to keep you entertained!
Netflix/Netflix Party
As the holiday season arrives, there is no better way to get in the spirit than by holiday movies! Cuddle up by the warm fire and maybe watch 25 days of movies leading up to Christmas. To make it even better, a service called Netflix Party allows you to watch movies with friends and chat at the same time! Log into the same code on different devices and enjoy together.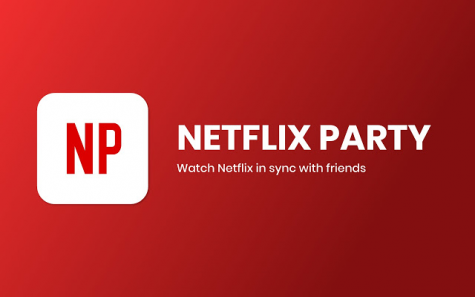 Netflix Party Logo, Fair Use
Scrapbooking
Do you ever find yourself reminiscing about times before the pandemic? Instead of doing nothing while feeling this nostalgia, print out some pictures, organize them, and scrapbook! Scrapbooking is a relaxing, creative way to stay entertained during the pandemic. There is no guideline to scrapbooks, just use your unique ideas to paste together pictures of you, your family and friends, and even places!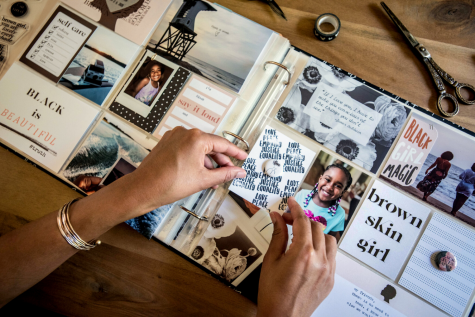 Photo by: Azzari Jarret
Baking Sweets
Is your sweet tooth kicking in as we continue with this pandemic? Especially with the holidays coming around, the craving for sweets becomes stronger. So, why not fulfill this craving by baking delicious sweets. There are so many recipes for so many different desserts online that are waiting for you to try. As easy as baking cookies, to as challenging as a triple decker cake, baking is a great hobby to engage in during quarantine!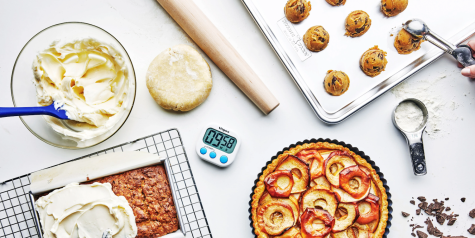 Photo by: Laura Marray, Food Styling by: Pearl Jones
Origami
Origami is a great, challenging hobby to take part in. There is such a wide variety of origami shapes, that can range from one piece of paper, to ten pieces of paper! It is an activity that you can keep improving at. It is a great way to get your brain and hands moving and to give yourself something else to focus on.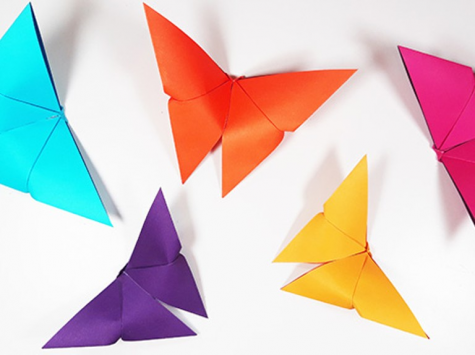 Photo by: Heather Nugent
Free Youtube Workout Videos
Are you someone who liked to go to workout classes, or go outside and workout, but can't anymore because of the pandemic? A simple solution to get back into working out are free workout videos on Youtube! These videos, led by instructors, are extremely motivational and completely doable and safe during the pandemic. There are different programs and challenges to complete. It's easy to find, and you can workout to these videos on your own schedule!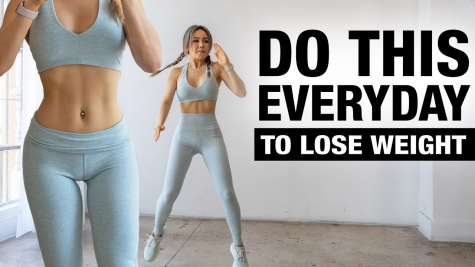 Chloe Ting Workout Challenge
Virtual Volunteering
With all this freetime due to the pandemic, what better way to spend your time than volunteering! Of course, it is more difficult to find volunteering opportunities online, but there are many options. A perfect website to find virtual volunteer opportunities is LA Works. You are given the opportunity to help others who need it!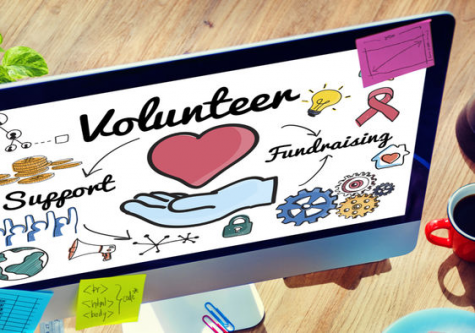 Photo by: Shutterstock
Puzzle 
If you are looking for an activity to do when you're bored or when you're watching a movie, completing puzzles is a great idea! It keeps your brain active and prevents boredom. There are so many different puzzles, with different designs, that range in difficulty. Start easy and work you way up harder with puzzles during this pandemic!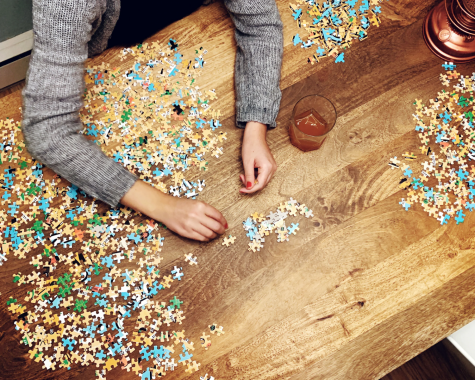 Photo by: Getty Images
Learn a New Language
With the extra time you have on your hands, learning a new language could be a great way to spend it. Think about a place you really want to travel to outside of the country after the pandemic and learn that language! There are so many different online programs that you could take to learn any language you want to. Surprise your friends and family after you become fluent in another language!
Photo by: T.M. Detwiler
Zoom Hangouts
Are you sad because you haven't seen your friends or family in a while? The best, safe, solution to this is Zoom hangouts. Send your friends/family a Zoom code and video chat! You can do this anytime you want to. It is a great way to connect with people you haven't seen in a while. Have safe fun!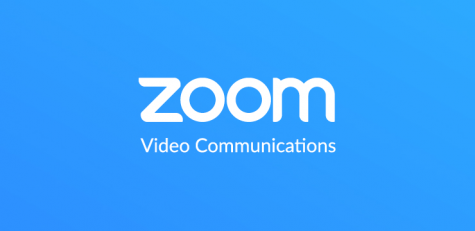 Photo by: Zoom
Quarantine Cleaning
Lastly, a great way to spend your time during the pandemic is cleaning! Get rid of all the junk in your room, reorganize your closet, and clean your house. This is not only a benefit to the looks of your house, but it is also a benefit for you! Living in a clean, organized environment is better for you! So get your quarantine clean on!
Photo by: Elaine Smith