Fires in Australia
Grace Staver '21, Student Life Section Editor
March 9, 2020
Starting in September of 2019, several wildfires emerged in South Wales, Australia. In November of 2019, Australia declared a state of emergency as the fires burned more than twenty million acres of land. In preparation for the peak of fire season – the summer months of December and January – people were forced to evacuate their homes and take refuge on beaches. More than thirty people have died and 3,000 homes have perished as a result of the devastating fires. Fortunately, the fires have been contained as of February 13th of 2020, and Australia continues to recover from the catastrophic fires.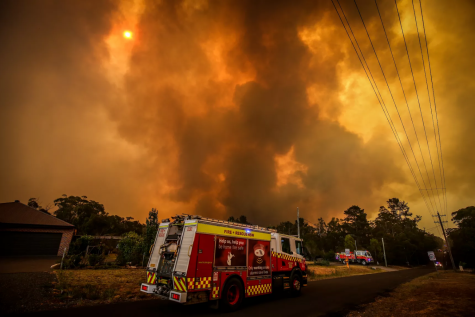 The fires had a destructive impact on both the wildlife and human populations living in Australia. Thousands of koalas are believed to be dead, as well as an additional one billion other mammals, birds, and reptiles. Even for the animals who survived the fires, most of their habitat has been destroyed. As Australia is an essential location for biodiversity, its government has put its best foot forward in relieving these rare and fragile species.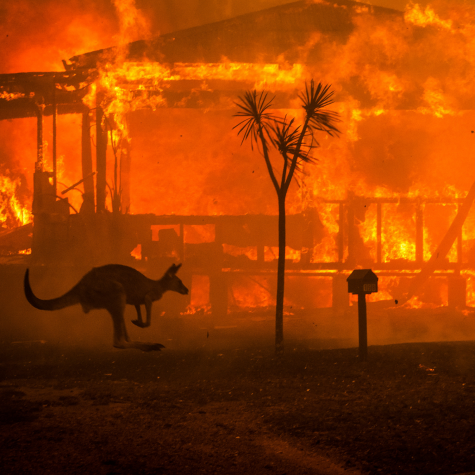 Although Australia has always experienced fire seasons, researchers have concluded that climate change has escalated and lengthened the conditions of the fires. Several advocates across the globe have come together to support Australia in this time of distress.