How to Support Businesses During COVID-19
Katie Solomon '21, Staff Writer
May 18, 2020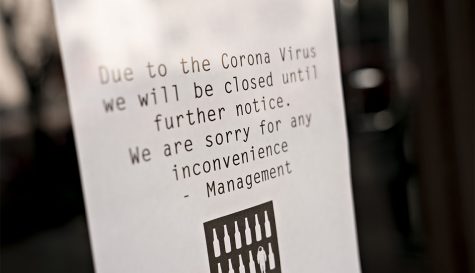 While we might look at our time in quarantine as a period to relax, it is a totally different story for those who own or work for small businesses. Most small businesses have lost a massive amount of customers due to COVID-19, thus forcing many to lay off employees, shut down, or go into debt. Now more than ever, it is the time to support your local businesses. Here are some tips on how to do so: 
Buy a gift card.

An easy and completely safe way to support a business right now is to purchase a gift card online for future use. By doing so, you are offering the business an immediate source of income.

Shop online stores.

Non-essential stores cannot operate normally due to stay-at-home orders. However, many are still under operation online. Make a digital order from a small business, and help compensate for their loss of customers. 

Order take-out from eateries.

Just because you can't eat at a restaurant doesn't mean you can't eat from there. Assist a business during these financially challenging times by ordering for delivery or curbside pickup.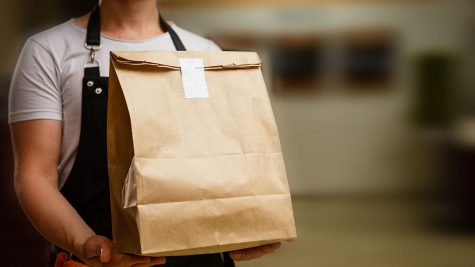 Photo of a Take Out Order, Courtesy of Good Times Santa Cruz
Advertise the Business on Social Media.

Many establishments with social media have posts on ways to support them. Share these posts with your peers online!

Donate to the establishment's coronavirus relief fund.

Check out the websites and social media pages of your favorite small businesses. They might have a campaign where you can donate to help them stay afloat during these times. Any amount would be appreciated!