Finding My Passion in Economics and Social Justice
Smriti Kaushik '20, Marymount News Section Editor
May 20, 2019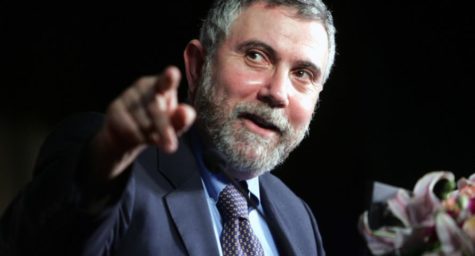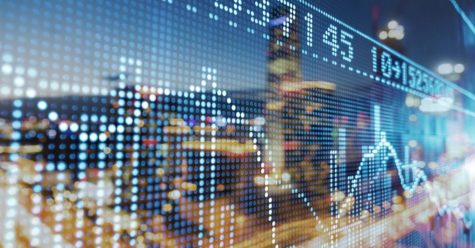 While pursuing an arbitrary web-search, I stumbled upon a "MasterClass" for Economics. I know what you're thinking: "what in the world is a MasterClass? Why economics?" I would have thought the same, but after watching the first video, I was compelled by the world of economics and its ability to impact everything that goes on around us.
To offer some context: "MasterClass" is an online website which offers a vast array of videos on numerous different topics taught by professionals. Specifically, I was most drawn to the series, "Paul Krugman Teaches Economics and Society." Paul Krugman, a world-renowned economist, is a Nobel Prize recipient for economic geography and international trade. Before my exposure to this series, I was blind to how vast the spectrum of economics is. Krugman especially caught my attention when he began to discuss economics' ties to social justice.  To Krugman, "economics is about the people," and by definition, economics "is a component of social justice. It is a set of moral principles for building economic institutions, the ultimate goal of which is to create an opportunity for each person to create a sufficient material foundation upon which to have a dignified, productive, and creative life."
Listening to Krugman and, later, delving deeper into the subject brought me to the realization that I had an unexpected interest in economics. I am glad to have access to such sources as MasterClass, which allowed me to discover how compelled I am by the world of economics and its ties to social justice. Having the opportunity to invest in something that I never before formerly engaged in is both exciting and eye-opening.