Super Super Bowl Commercials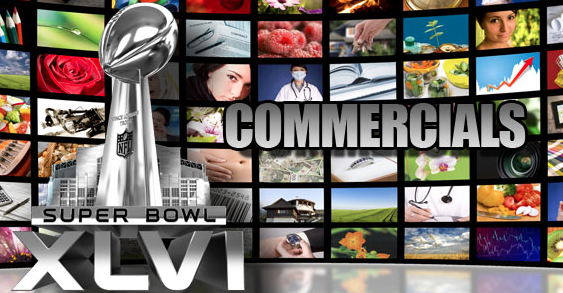 Hang on for a minute...we're trying to find some more stories you might like.
With everything going on in the world recently, one would think that the commercials for the 2017 Super Bowl would have more issues and messages to cover than ever before, and many of this year's star-packed, high budgeted commercials did just that.
Big brands, such as Airbnb and Coca-Cola, were not shy about getting their message of unity and acceptance across to millions of viewers. Along with these messages, several other brands touched upon issues that are present in today's society. Audi represented the issue of equal pay for equal work with a short, one minute commercial of a little girl winning a box car race against other boys, all while her dad narrated.
https://www.youtube.com/watch?v=G6u10YPk_34
Another issue that was touched upon was immigration by the Budweiser brand. It creatively showed the struggles of Anheuser-Busch, the creator of Budweiser, migrating to America and starting his famous business.
https://www.youtube.com/watch?v=7ZmlRtpzwos
Although the amounts of commercials with strong and powerful messages were high, that's not to say that Super Bowl watchers missed out on the typical puppy and celebrity combo commercials. It was easy to tell through the creativity of most commercials, that the advertisers had been working for months to find a fun way to sell their products. One that stood out was a Kia commercial starring Melissa McCarthy, which showed Melissa driving around the world trying to help save the whales, trees, melting ice caps and rhinoceroses, each time putting herself in a new, uncompromising position. The advertisers for Kia were able to elevate the normal car commercial into something hilarious, memorable and environmentally aware, since the whole commercial was about trying to solve real issues going on in the world.
https://www.youtube.com/watch?v=1dQ9a5EFZeI
Since the Super Bowl is a special time where companies are guaranteed more than a million viewers, it is quite obvious that they are going to step up their game. Every year I watch the Super Bowl only for the commercials, and this year I was not disappointed. From inspirational messages to hilarious comedians trying to save the world, the commercials this year were the whole package and more.