Tips to Select Strong Kingdom Fair Assignments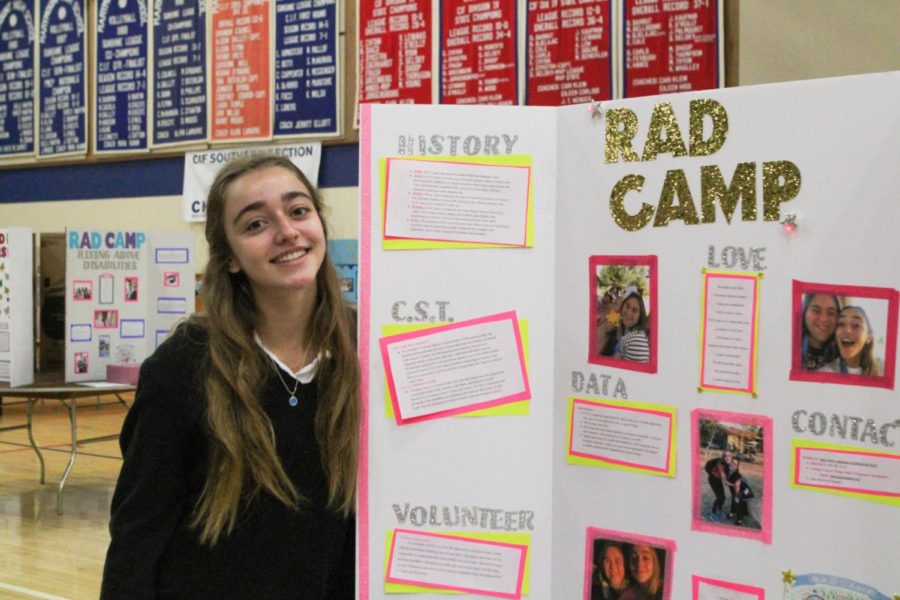 Grace Staver '21, Staff Writer
May 20, 2019
Kingdom Fair is a service project for juniors that requires students to complete 30 hours of service at a non-profit organization of their choice. Here are a few points that can help the rising juniors get started.
The Basics
Students must complete their direct service with a non-profit organization, and students may not perform the hours through National Charity League. Non-profit organizations have the code "501c3" on their website. The project also requires an interview with someone a student worked with while doing their service, a written paper about a student's experience, and a creative component that is usually a tri-fold poster board to be presented at the Kingdom Fair.
Get Ahead of Time
It is required to do at least 30 hours to get a feel for what the service entails and to form a connection with the organization and the issue being targeted. Don't procrastinate! 30 full hours of direct service is a huge commitment, so students are encouraged to start during the summer before junior year in order to get ahead of the hours. It will be extremely difficult and problematic if students wait to do their hours until the last minute.
Do Something You Love
For most students, deciding at which organization they will serve is the most challenging part of Kingdom Fair. It is strongly encouraged for students to do something they love for their project. Pick a topic you feel strongly about, then do research on which non-profit organizations contribute to this issue. Identify if their mission goal aligns with yours and the RSHM mission goals. By doing something she is passionate about, a student will want to dedicate her time and effort even more to this organization of her choice.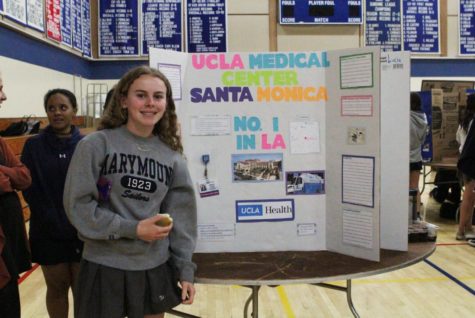 Do it with Friends and Family
The Kingdom Fair assignment helps to affirm personal growth; however, service can be done with friends and family. Performing this service with close ones will not only affirm personal growth but will also make for long-lasting bonds. Service can be done with multiple students at an organization; however, the written report and the creative component are done individually.