Classes to Take in LA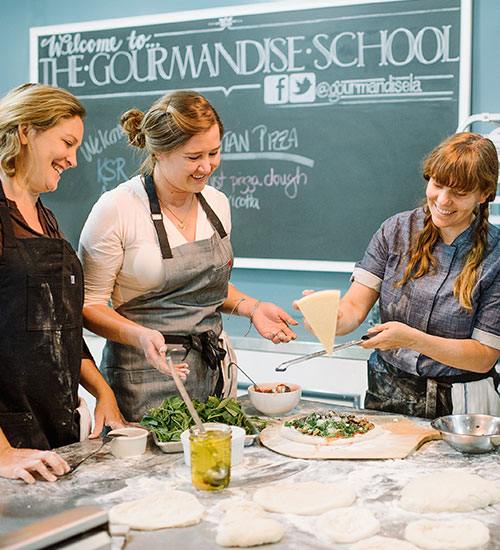 Ava Adams '17, Health and Leisure Editor
March 13, 2017
It's still the beginning of the new year, so it is not too late to gain a new skill that can be beneficial towards your everyday life! We are incredibly lucky to live in Los Angeles, where there are many people from all over the world willing to share their skills with other people. High school is a time where it is important to better understand your likes and dislikes and to discover who you are through passions.The site Coursehorse.com offers a great resource to find new classes, but you can also do this by exploring different areas of L.A. and collecting flyers.
This store hosts many traditional Japanese workshops such as green tea making, coffee making, and wood carving. This is perfect for a person who wants to learn about a different culture or sit in a relaxing outdoor patio on Abbot Kinney.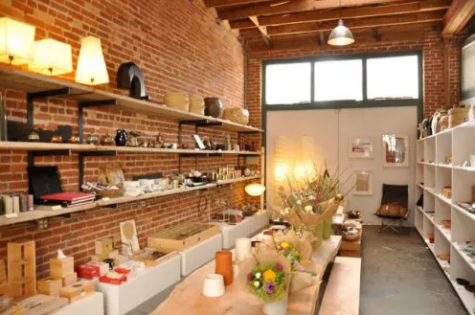 These classes are perfect for those who want to learn a different language not offered at Marymount for enjoyment or travel purposes. They offer private classes where you can meet at a coffee restaurant or at your home, engage in group classes, or take online classes in a plethora of different languages.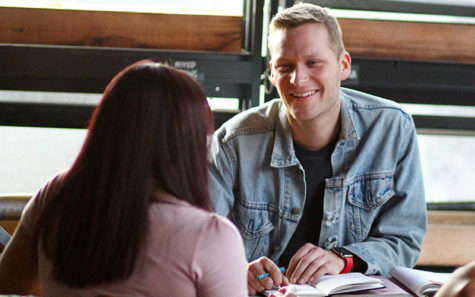 This cooking school is located above the Santa Monica place and offers one-time classes such as pizza or macaron making classes. It is very fun if you just want to know how to make a new dish, or if you're more interested in series classes that can last up to 10 weeks.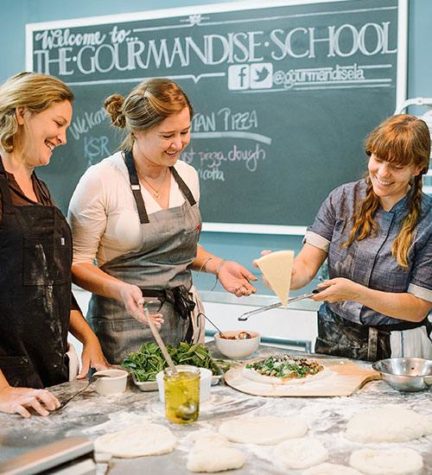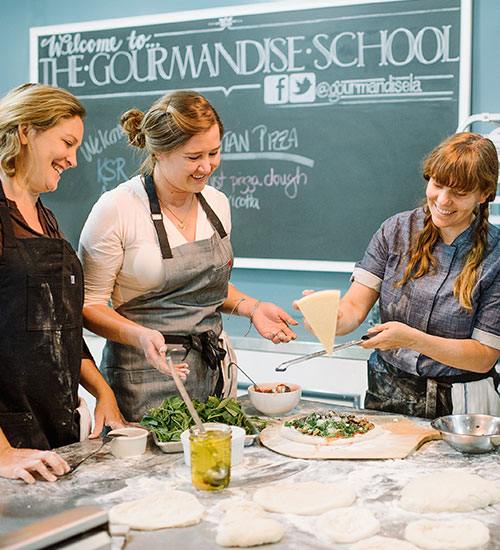 These acting classes are perfect for young, budding actors wanting to try out acting for the first time. The classes focus on auditioning skills and how to build a believable character. Taylor Lautner, who was coached here for The Adventures of Sharkboy and Lava Girl and Twilight, raves, "Lisa and David are so much fun and will teach kids to be a better actor." If it's good enough for Taylor, it's good enough for you!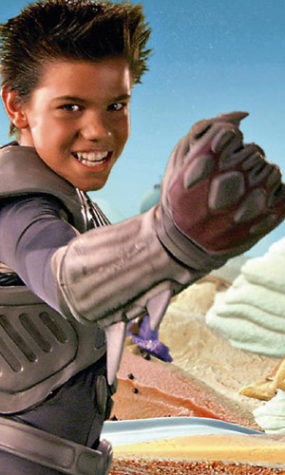 This company offers private or up to 4 people group surfing lessons in Manhattan Beach. You can purchase a bundle of lessons, or just have it be a one-time activity with your friends.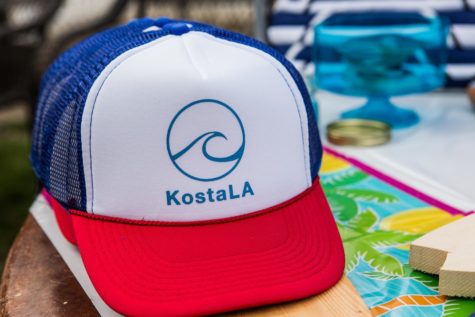 This studio is described as a place for artists to " learn, collaborate, and inspire". Many different types of art are taught there, including calligraphy, knitting, book making and weaving. This is perfect for learning an artistic hobby that can change your life!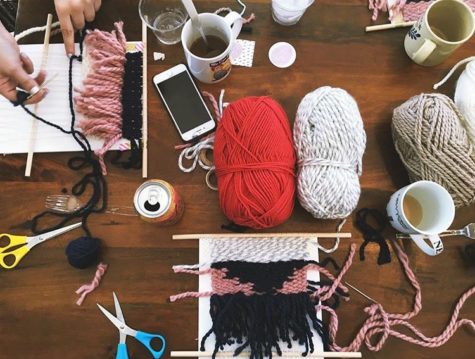 This is a knitting/crocheting store located above California's biggest buy-and-sell book store, The Last Bookstore. They offer intro classes in knitting, embroidery, and crocheting, as well as how to classes for those who are already skilled but who want to learn a new project.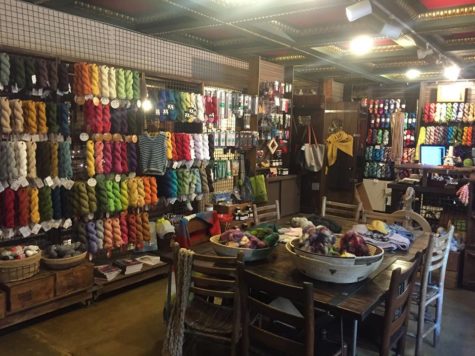 This class is on the pricier side, but it is the perfect thing to ask for a birthday or graduation present. It begins with a thirty minute shopping period at local stores for makeup, as well as another hour and thirty minutes teaching makeup application techniques.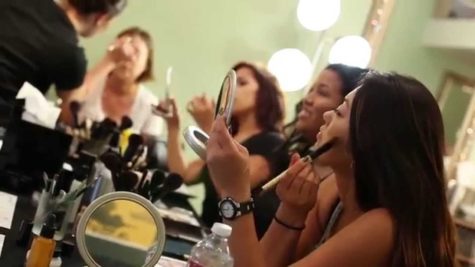 After watching many Project Runway episodes, you might become inspired to dabble as a fashion designer. A good place to learn basics of design as well as sewing techniques is the Sewing Arts Center. There are many different types of classes such as bag construction, beginning fashion sewing, fashion illustration, leatherwork, pattern making, and more.