Pros and Cons of Online Learning
Grace Staver '21, Student Life Section Editor
May 18, 2020
With the outbreak of COVID-19 across the globe, health officials have mandated social distancing efforts in order to prevent further spread of the virus. As a result, schools have turned to virtual learning, whether it be through Zoom conferencing, Google Classroom, or even through email. While there are many pros to online learning, there are also a wide array of cons to the new academic landscape.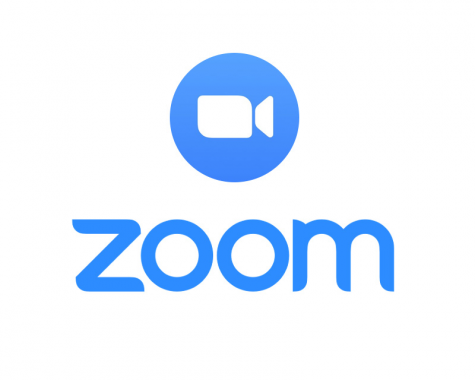 I think many students agree that online learning is more flexible than the normal "in classroom" school experience. First, you don't have to worry about waking up so early in the morning, as the only "morning commute" is from your bed to your computer. Virtual learning therefore allots everyone the opportunity to make any fixes to their previously damaged sleep schedule. Being in the comfort of your own home can have many additional pluses, including eating in class (and muting yourself so no one can hear your chewing), having class in bed, and wearing pajamas instead of uniform. Additionally, an educational pro of online learning is that students have more time to thoroughly complete their assignments, and they feel less anxious and more confident when it comes to participating in class, as there is no longer a glaring audience physically surrounding you.  
On the other hand, virtual learning can have many downsides. First, the amount of screen time is almost unhealthy. Although Marymount faculty and staff have put forward great effort to reduce the amount of screen time as much as possible, it's hard to completely avoid the headaches and eye strains that come with the constant use of a laptop.  Another disadvantage of virtual learning is that students are losing motivation to continue their work, as the informality of the Zoom "classroom" makes it harder for most students to focus. In addition, most people are feeling really isolated with the loss of social interaction with our school friends. Personally, I feel as if I never valued being able to see my friends everyday, as it was just a normal variable of the school setting. My school work has continued to be equally as challenging – if not more – and this has toppled onto the loneliness of being entangled in just my own thoughts rather than the relief of interacting with my friends.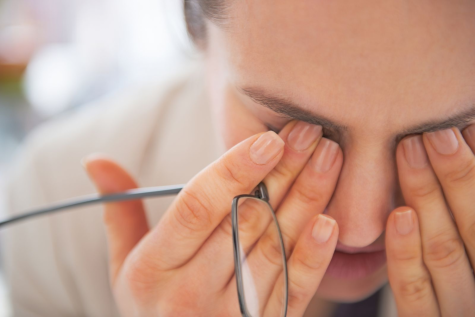 Even though most students feel as if they've lost their real high school experience – seniors losing their graduation, juniors adapting to the new AP virtual testing – it is absolutely necessary that everyone stays in quarantine so that we can get back on campus when appropriate.