Behind the Boxes: An Insider Perspective to APCH Food Drive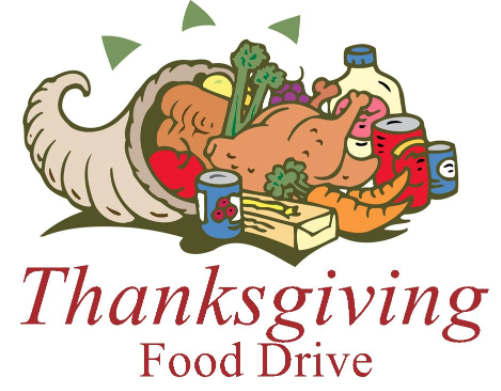 Hang on for a minute...we're trying to find some more stories you might like.
November 17th marked the end of Marymount's annual Thanksgiving food drive for A Place Called Home, and Marymount was certainly in the giving spirit. The goal of the food drive was 100% participation from each grade level to bring in a specific amount and type of food in order to make a complete Thanksgiving meal. This year, Marymount reached record participation with 108% from freshmen, 83% from sophomores, 90% from juniors, and an astounding 120% from seniors. However, even with the extra participation from the freshman and seniors, Marymount was unable to completely reach the goal, as we could not properly fill all the bags with each item.
Still, the food drive this year was more successful than in any previous year. All together the total amount of items brought in was exactly 11,079! Marymount was able to provide 400 families with complete bags for their Thanksgiving meal. Without the donations from the sailors, the families from APCH would not be able to afford proper Thanksgiving meals. The items from Marymount alone allowed ⅔ of families served by APCH to celebrate Thanksgiving. On Friday, November 17th, students volunteered to pack up the bags into trucks so they could be delivered and distributed the following day to the APCH families. People lined up as early as 2:00 AM on the day before Thanksgiving to get their bag of groceries and a voucher for a turkey (graciously donated by Herbalife). Overall, the Thanksgiving food drive was overwhelmingly successful and gave many families the opportunity to have a delicious Thanksgiving dinner.