Summer Internship Ideas and Alternatives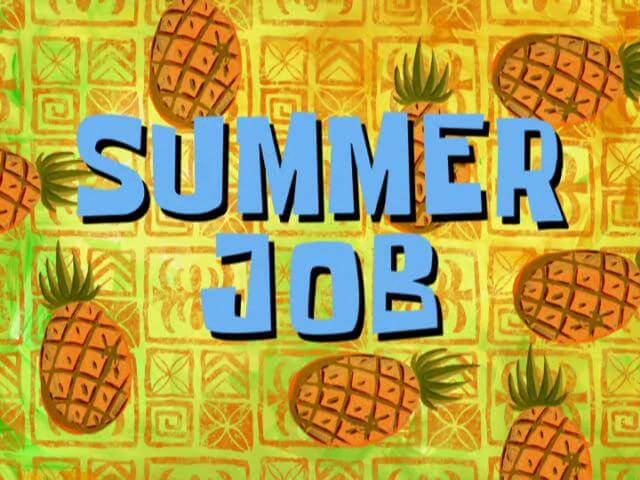 Lucy Davidov '20, Staff Writer
May 20, 2019
Summer is just around the corner, and students all around Marymount are bubbling about their summer plans. As you relax from school, it is important to fill your time with exciting and interesting activities that will allow you to grow and cultivate your interests. Many people utilize internships to fulfill these tasks, but if you do not have one set yet, below are a few ideas on ways to fill your newly allotted free time doing innovative and exciting activities.
Start a club with a group of friends about a topic that excites you. You can plan weekly events to further your knowledge or even bring it to a larger community.

Volunteering is a great way to fill your time and give back to the community. You can choose an issue that you are passionate about, make friends, and grow while learning about and helping the people you serve. With this, you have the option to work with what excites you, whether that be animals or children. There are also many platforms and ways to get involved.

Get a job! Working is a great way to fill your time and also a perfect way to gain experience in a field that interests you. Local businesses and companies are usually looking for help and always appreciate an extra hand.

Take a summer class! Online courses provide classes on a variety of topics, making it easy to find a class that interests you. If you are unable to drive, you can complete this task at home or at a coffee shop nearby! You get to learn and then return to school with new knowledge and excitement.